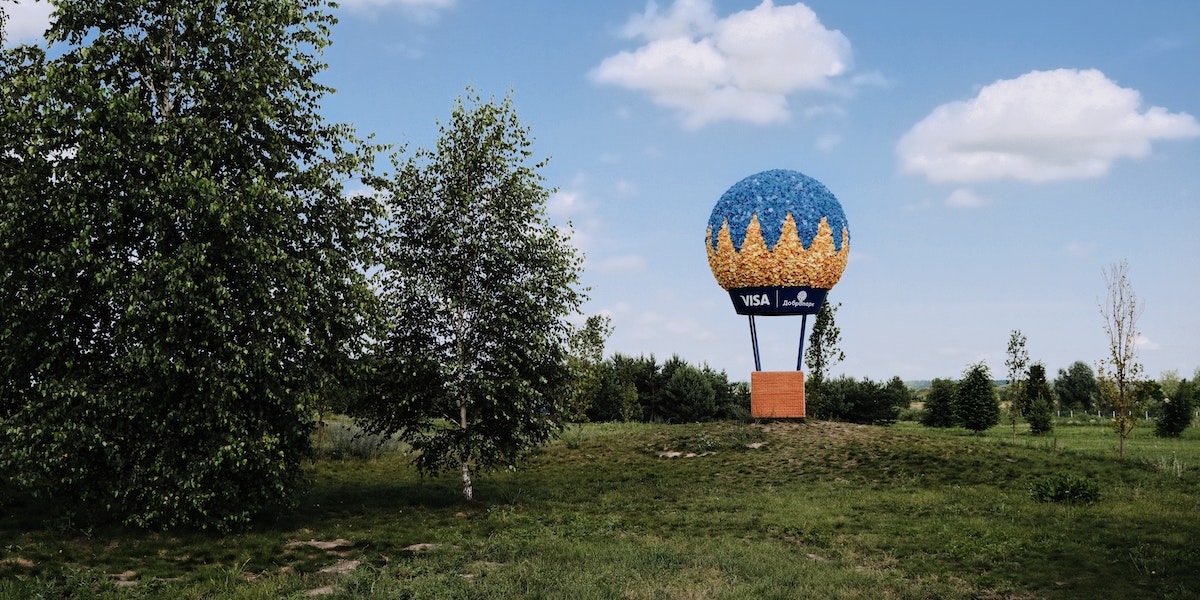 As per reports, Visa Inc. (V) announced an investment of $1 billion in Africa over the next five years to capitalize on the emerging economy's rapid growth in digital payments. According to a McKinsey report, investments are a major growth opportunity in the continent where cash is likely to be challenged in coming years as e-payments gain popularity. Africa's growing e-payments market is expected to see revenues jump by nearly 20% a year, reaching around $40 billion by 2025, compared with about $200 billion in Latin America.
"Visa has been investing in Africa for several decades to grow a truly local business," stated Chief Executive Officer Alfred Kelly Jr.
The investments will strengthen and grow Visa's operations in Africa and also deepen ties with merchants, governments, and fintech.
Visa Inc. (NYSE: V) is the world's leader in digital payments. Its mission is to connect the world through the most innovative, reliable, and secure payment network – enabling individuals, businesses, and economies to thrive.  Their advanced global processing network, VisaNet, provides secure and reliable payments around the world and is capable of handling more than 65,000 transaction messages a second. The company's relentless focus on innovation is a catalyst for the rapid growth of connected commerce on any device, and a driving force behind the dream of a cashless future for everyone, everywhere. As the world moves from analog to digital, Visa is applying its brand, products, people, network, and scale to reshape the future of commerce. To learn more about Visa (V) and to track its ongoing progress please visit the Vista Partners Visa (V) Coverage Page.)

---
Stay Informed! Stay Competitive! Please join us at Vista Partners, receive our FREE email updates throughout the week, and view our exclusive content and research.
---
DID YOU KNOW?
The current fertility rate for Africa in 2022 is 4.212 births per woman, a 1.31% decline from 2021.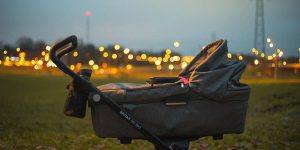 If you have ever struggled with infertility issues, or know someone who has, you are probably well aware of how demoralizing it can be. Imagine for a moment spending thousands of dollars and months of intensive medical procedure only to end up empty handed, exhausted, sad, and defeated because after all of that time, work, and money, you still don't have a baby. That's an incredibly difficult situation, and it's becoming more common each passing year. Likewise, the need for more effective, less invasive infertility treatment options is increasing with each passing year. This is the sole focus of medtech company INVO Bioscience (NASDAQ: INVO). Learn more by reading the following story that we published recently.