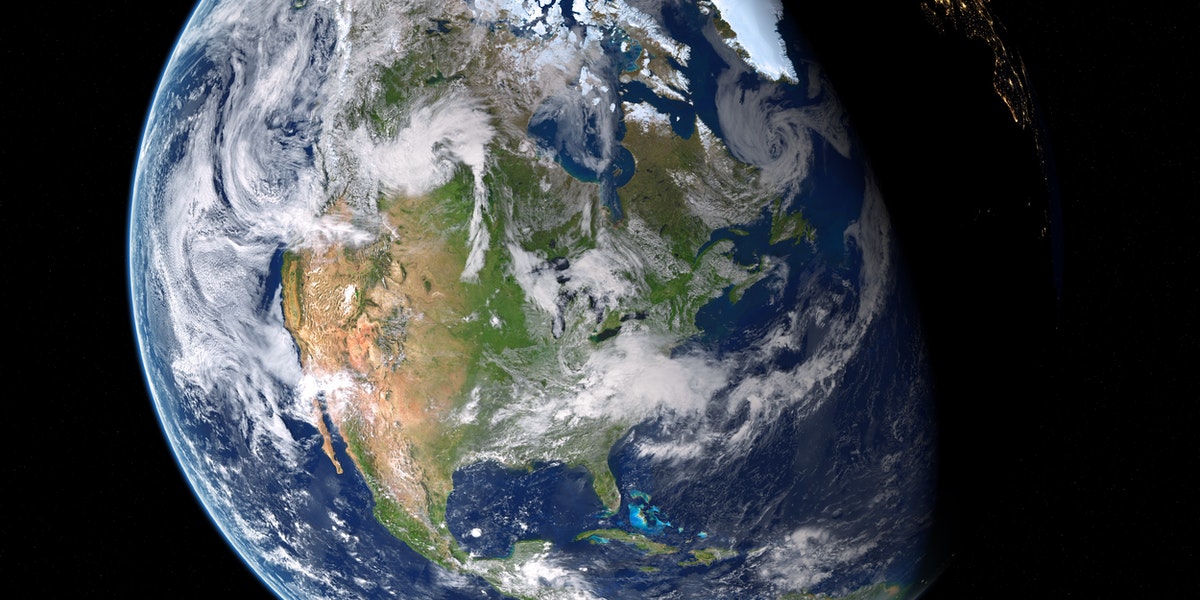 It's estimated that nearly 90% of couples in need of infertility treatment go without care!
INVO Bioscience's (NASDAQ: INVO) mission is to increase access to care and expand fertility treatment across the globe with a goal to lower the cost of care and increase the availability of care!

INVO's patented & FDA cleared medical device, INVOcell®, is an effective and affordable treatment for patients diagnosed with infertility!
---
After the markets closed on Monday, April 26,  INVO Bioscience, Inc. (NASDAQ: INVO), a medical device company focused on commercializing the world's only in vivo Intravaginal Culture System (IVC), INVOcell®, an effective and affordable treatment for patients diagnosed with infertility, announced the appointment of respected global marketing expert, Rebecca Messina, to the Company's board of directors, effective immediately.
"As INVO Bioscience looks to increase access to care and expand fertility treatment across the globe, our market positioning and overall strategy is as important as ever. Our leading-edge INVOcell device enables a cost-effective and capacity enhancing process that can turn the dream of creating a family for millions of people around the world that have been unable to access advanced fertility treatment options. We are incredibly excited and honored that Rebecca was willing to help achieve our mission and we look forward to leveraging her broad experience in marketing and brand building within high growth industries as she joins the INVO Bioscience board of directors." Steve Shum, CEO of INVO Bioscience.
---
"I am honored to join INVO Bioscience board of directors, and help to broaden awareness and access for more people to the additional fertility treatment options available and ultimately, bring more people closer to the dream of creating a family," Messina commented.
Messina has broad international experience in leading marketing for elite brands and businesses including Uber Technologies (UBER), Beam Suntory and The Coca-Cola Company (KO). She is currently a Senior Advisor at McKinsey & Company focused on advising internal teams and firm clients in the areas of marketing as a growth lever, including data driven marketing, brand building, and strategically shaping and transforming marketing agendas.
Messina has also served as Global Chief Marketing Officer of Uber. As Uber's first-ever CMO, Messina focused on executing Uber's first global marketing organization, building a world class marketing network, with the mission of helping the company define a strong brand in the hearts and minds of all Uber stakeholders – furthering a movement around the possibilities of "progress for all" in a shared economy.
In 2016 Messina was appointed Global Chief Marketing Officer of Beam Suntory, responsible for the company's global brand strategy development and communications, product innovation, research and development and consumer insights for Beam Suntory's world-class portfolio of brands.

Messina joined The Coca-Cola Company in 1994. She spent the next 22 years in roles of increasing responsibility and leadership, including five years at corporate headquarters in Atlanta with numerous global media and marketing roles before expanding her career in Chile, Australia, France; and ultimately, back in Atlanta, where she was Vice President, Global Marketing Capability and Integration.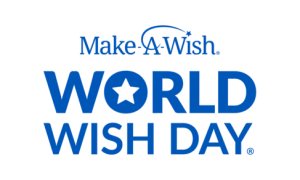 Messina has been the recipient of a number of accolades, including: Forbes World's Most Influential CMOs, 2019; Ad Age, Women to Watch 2016; Business Insider, Most Innovative CMOs in the World 2016; as well as serving on several boards including the Make-A-Wish Foundation.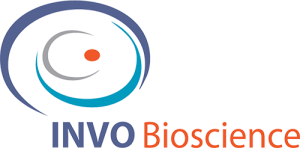 Vista's View
INVO Bioscience (INVO) is an emerging company that owns the INVOcell system, an FDA cleared patented medical device that is one of only 3 ways today that a couple that is struggling with infertility may choose to use to try to get pregnant and that offers a more economical and natural way to proceed. Depending on what statistics that you review today, Industry forecasts suggest that no more than 10% of the estimated 150 million infertile couples worldwide are currently being treated. After further research, this severely underserved market has been created and left unaddressed primarily because of capacity constraints, access to care & the associated cost issues which the INVOcell system is believed to be in prime position to address.
INVO Bioscience has been transforming over the last couple of years & recently,  under the relatively new leadership of CEO Steve Shum (joined as CEO Q42019), successfully conducted a public offering in November 2020, raising net proceeds of approximately $11.6 million at $3.20/share, while uplisting the company onto the NASDAQ market. These moves strengthened their balance sheet & their position to execute on their commercialization efforts in the US and around the world and helped improve the adoptability of investors and Wall Street alike.
INVO has also transformed their board of directors adding a couple of powerful global thought leaders including Barbara Ryan, a Corporate (Public) Board Member with expertise in Healthcare and Life Science Capital Markets – Audit -Strategic Counselor to CEO/C-Suite within Biopharma & Med-Tech with 31 Years of experience working on Wall Street as Pharmaceutical Analyst and Managing Director and a frequent guest expert on CNBC. INVO also added respected global marketing expert, Rebecca Messina, currently a Senior Advisor at Mckinsey and Company and the former Global Chief Marketing Officer at Uber Technologies (UBER).
INVO has also recently developed a Scientific Advisory Board of four members with deep industry knowledge, where 2 of of them have become joint venture partners seeking to open INVOcell-only clinics in the US and Mexico in the early part of the second half of 2021. 
INVO is continue to push forward with a combined distribution partner and joint venture model to grow their business worldwide. They now have structured distribution agreements in eight countries located within Africa, Asia, Europe, and the Middle East. INVO has also structured additional joint venture agreements to open their first INVOcell-exclusive clinics in Birmingham, AL (March 15, 2021) & San Francisco Bay Area (April 19) and Mexico (September 30, 2020) where they will share not only in the sales of the INVOcell system, but also in the greater revenue derived from the cycle procedures that would be performed to implement their solution.
INVO's upcoming milestones include establishing more distributor & joint venture agreements and opening INVOcell only clinics in US and Mexico in 2021. INVO's stated goal is to open of 3-5 INVO-only clinics in 2021 with existing partners in the U.S. and abroad, making progress with existing relationships the various countries. The are also seeking to successfully receive the nod from the FDA for 5-day labelling, which alone would allow INVO to achieve a milestone payment of $3 Million from their U.S. partner Ferring Pharmaceuticals and is believe to further cement their place at the table when physicians are presented with infertility patients. This FDA nod may lead to a further expansion of the devices availability in the US. Indeed, it is believed that the OBGYN community (~20,000 in US) would begin to consider adopting the procedure within their own offices. Many believe that OBGYN's are the ideal implementers of the INVOcell solution as they are in the first line in treating women and they could implement within the same office footprint that they already use on a daily basis thus increasing the access to affordable care not only in the major metropolitan ares but rural alike.
INVO's stock closed trading at ~$4.44/share. The 52-week range of $2.90- $12.30. The current 3-month average daily volume is 1.97 million shares. 
Learn more about INVO Bioscience (NASDAQ: INVO) at our VP Watchlist page.