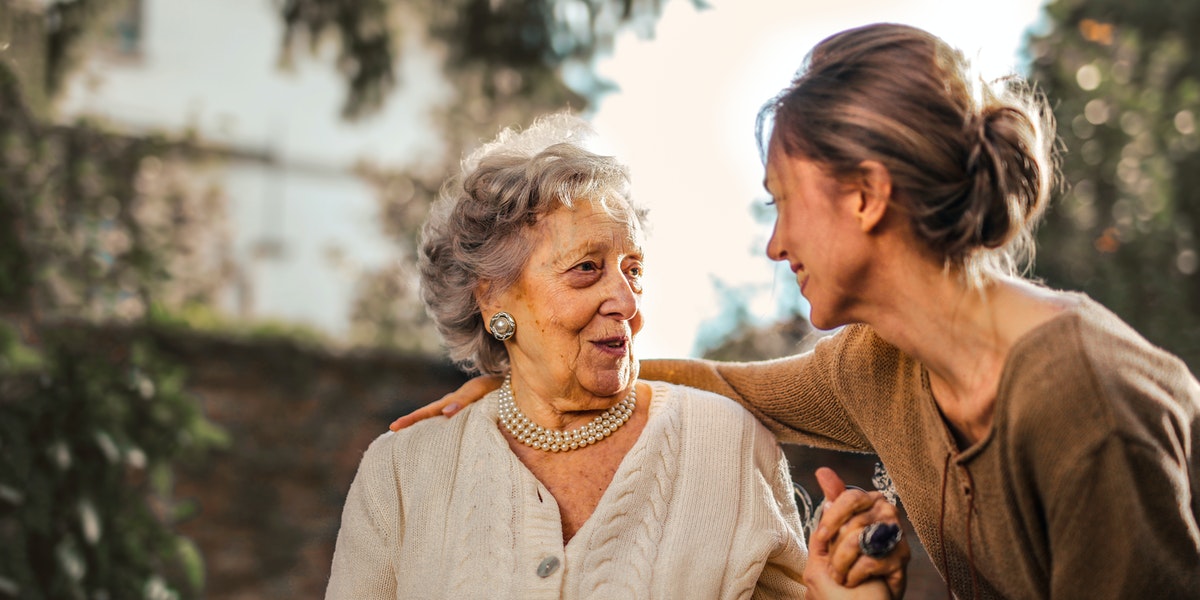 Boca Raton, FL based INmune Bio, Inc. is a publicly traded (NASDAQ: INMB), clinical-stage biotechnology company focused on developing treatments that target the innate immune system to fight disease. INmune Bio has two product platforms. The DN-TNF product platform utilizes dominant-negative technology to selectively neutralize soluble TNF, a key driver of innate immune dysfunction and mechanistic target of many diseases. DN-TNF is currently being developed for COVID-19 complications (Quellor™), cancer (INB03™), Alzheimer's and Treatment Resistant Depression (Xpro™). The Natural Killer Cell Priming Platform includes INKmune™ aimed at priming the patient's NK cells to eliminate minimal residual disease in patients with cancer. INmune Bio's product platforms utilize a precision medicine approach for the treatment of a wide variety of hematologic malignancies, solid tumors and chronic inflammation with components of the innate immune system.
After the close on Wednesday, Sept. 1, 2021 INmune Bio, Inc. (NASDAQ: INMB) announced that XPro™ (pegipanermin), the Company's selective DN-TNF inhibitor candidate for the treatment of Alzheimer's disease (AD), treatment resistant depression, and other neurological diseases where neuroinflammation is implicated, has been found to decrease multiple species of Phospho Tau (pTau) and improve neuroimaging biomarkers of myelination in patients with AD. These biomarker data are from the analysis of the Company's recently concluded Phase 1 study of XPro™ in Alzheimer's patients. AD patients treated with 1.0 mg/kg of XPro™ once a week for three months had a 46% reduction is CSF pT217 (p<0.0001) and a lesser reduction in pT181 (p<0.01). While pT181 is recognized as the standard CSF biomarker of AD, recent studies suggest that pT217 has higher discriminative accuracy for AD and a stronger correlation with amyloidosis and cognitive decline. The Company also reported improvement in white matter MRI metrics, including a 16% improvement in radial diffusivity, a biomarker of remyelination. These data add to previously reported improvements in apparent fiber density (axonal integrity), and free water (neuroinflammation). In each metric, improvements continued throughout the 12-month extension trial (the last time point assessed).
The Company plans to start enrolling a blinded, randomized Phase 2 trial in patients with mild AD by the end of 2021. The six-month trial will enroll 200 patients at centers across North America and Australia. Patients will receive 1mg/kg of XProTM weekly by subcutaneous injection. The primary endpoint is EMACC (Early AD/Mild Cognitive Impairment Alzheimer's Cognitive Composite), a sensitive measure of cognitive function. INmune Bio management will host an investor webinar to review these findings and additional phase 1b data in greater detail on Tuesday, September 7, 2021 at 4:30 pm ET. The registration link is: https://us06web.zoom.us/webinar/register/WN_IlMwrkPGRa63319QM91YFg.
"CSF pT217 appears to be the more sensitive tau biomarker of neurodegeneration in patients with AD, and our data show that controlling neuroinflammation decreases pT217. Tau pathology has been associated with decreased white matter integrity in AD and we believe these data are consistent with our biomarkers for the measurement of white matter pathology in patients with AD. White matter pathology starts early, the changes are measurable, and appear to be reversed following treatment with XProTM," stated CJ Barnum, PhD, Head of Neurosciences for INmune Bio.
"The data from this Phase I trial show that XPro™ decreases biomarkers of neuroinflammation and nerve cell death while improving biomarkers of neurorepair in patients with AD. Now we can add improvements in neuroimaging biomarkers of remyelination to the beneficial effects of XProTM in these patients.  In our upcoming Phase 2 trial, we hope to demonstrate that when XProTM decreases neuroinflammation and neurodegeneration, improves axonal quality and promotes remyelination, there will be a measurable benefit on the patient's cognitive function," stated RJ Tesi, M.D., Chief Executive Officer of INmune Bio (INMB).
More About Xpro™ (pegipanermin)
Xpro™ (formerly Xpro1595) is a next-generation inhibitor of tumor necrosis factor (TNF) that uses a dominant-negative TNF technology that is very different from approved TNF inhibitors that block the effects of both soluble and trans-membrane TNF. Xpro™ neutralizes soluble TNF, without affecting trans-membrane TNF or TNF receptors. Xpro™ could have substantial beneficial effects in patients with Alzheimer's and other neurodegenerative diseases by decreasing neuroinflammation. For more information about the importance of targeting neuroinflammation in the brain to improve cognitive function and restore neuronal communication visit this section of the INmune Bio's website.
"With the completion of a registered direct offering during July 2021 in which the Company raised $36.9 million of net proceeds combined with the Company raising $15.0 million of net proceeds from the sale of common stock through the ATM, also in July 2021, we are well financed to Phase 2 Alzheimer's data and other milestones such as clinical data from INKmune and other developments with our DN-TNF franchise assuming no material delays caused by the pandemic," said David Moss, CFO INmuneBio (INMB).
Financial Results for the Second Quarter Ended June 30, 2021:
Net loss attributable to common stockholders for the quarter ended June 30, 2021 was approximately $6.7 million, compared to approximately $2.1 million for the quarter ended June 30, 2020.
Research and development expense totaled approximately $4.5 million for the quarter ended June 30, 2021, compared to approximately $0.9 million during the quarter ended June 30, 2020.
General and administrative expense was approximately $2.1 million for the quarter ended June 30, 2021, compared to approximately $1.2 million during the quarter ended June 30, 2020.
As of June 30, 2021, the Company had cash and cash equivalents of approximately $39.5 million.
As of August 4, 2021, the Company had approximately 17.7 million common shares outstanding.
---
Upcoming Milestones: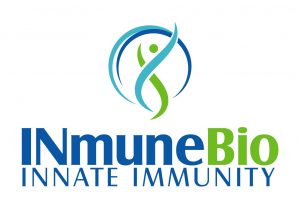 Initiate XPRO™ Phase 2 program for Alzheimer's disease in patients with neuro-inflammation by year-end 2021.
Initiate XPRO™ Phase 2 program for treatment resistant depression, funded in part by a $2.9 million NIH grant, by year-end 2021.
Report on first group of patients treated with Quellor™ as part of Phase 2 trial in patients with COVID 19 infection and respiratory compromise.
Report on biomarkers from the INKmune™ high-risk MDS Phase 1 trial before year end.
---
Shares of INmune Bio (INMB)
Shares of INmune Bio (INMB) closed trading Wednesday, September 1 at $23.87/share, +.63%, but then legged up to close at 427.50 in the aftermarkets. The 52-week range is $7.29 – $29.99. The average daily volume is 430,517 shares a day. 
More About Immune Bio (NASDAQ: INMB) Please visit the VP Watchlist Page for INmune Bio (INMB) at this link!