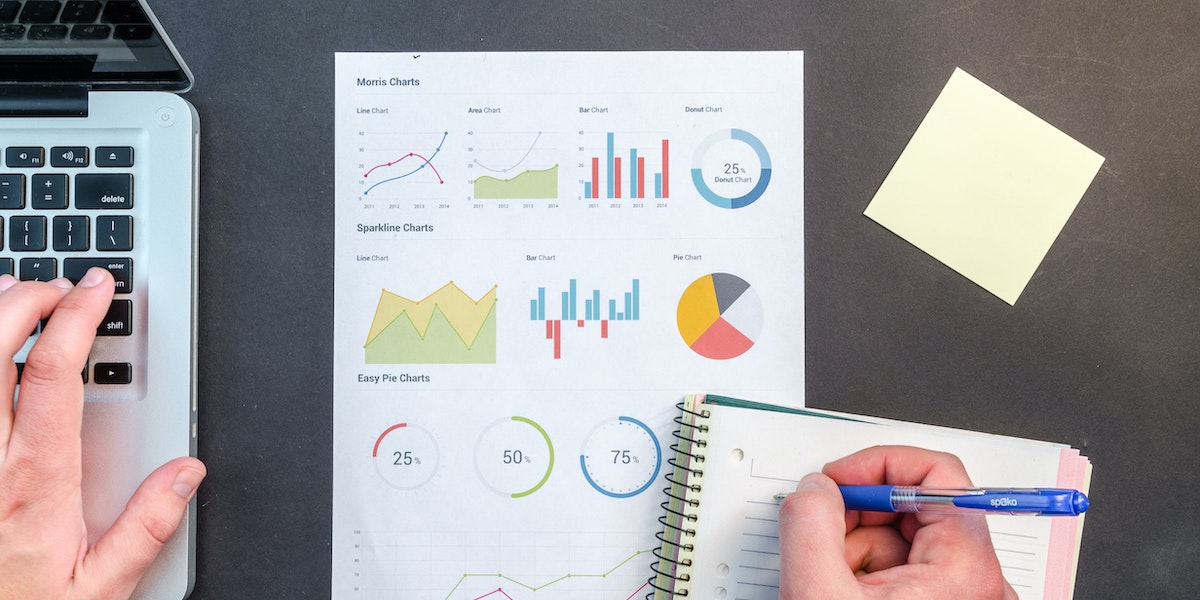 Merck & Co., Inc. (MRK) experienced the best yearly gain in 2022 clcking in up 44% making it the top-performing drugmaker. Merck is the maker of the blockbuster cancer drug Keytruda and HPV vaccine Gardasil which has helped boost the company's solid earnings results. Its Covid-19 therapy Lagevrio generated billions of revenue, and China approved the antiviral for emergency use this week. The healthcare giant also benefited from positive clinical updates. 
Earlier this month, a trial showed Keytruda with Moderna Inc.'s cancer vaccine reduced melanoma deaths and in October a late-stage trial of an investigational therapy for pulmonary arterial hypertension, sotatercept met the main goal.
Merck & Co., Inc. (MRK) is a global healthcare solutions provider that has been working towards bringing forward medicine and vaccines for some of the world's most challenging diseases for more than a century. They are committed to increasing healthcare access and continue to be at the leading edge of research. Merck has the industry's largest immuno-oncology clinical research program. To learn more about Merck (MRK) and to track its ongoing progress please visit the Vista Partners Merck Coverage Page.

---
DID YOU KNOW?
Every two minutes an American woman is diagnosed with breast cancer; 40,000 die each year. The American Cancer Society (ACS) estimates that approximately 270,000 women will be diagnosed with breast cancer in the United States this year. It is the second leading cause of cancer death in American women. Intense research has resulted in a great deal of knowledge about breast cancer. The factors that increase breast cancer risk include lifestyle (e.g., poor diet, sedentary, moderate to excessive alcohol consumption), certain genetic factors and dense breast tissue. Many of these factors can be reduced by taking steps before cancer strikes (risk mitigation) by adopting a healthier life-style and getting routine screening (e.g., mammograms, tomeography) that is proportional to one's risk. Although tamoxifen has been used to reduce breast cancer risk, it is not a widely accepted practice due to safety concerns. Once breast cancer is diagnosed, treatment plans can include surgery, radiation and/or chemotherapy. After the initial treatment, long term drug therapy can reduce the risk of new or recurrent cancer. Atossa Therapeutics (NASDAQ: ATOS) is a clinical stage biopharmaceutical company seeking to discover and develop innovative medicines in areas of significant unmet medical need. Atossa's current focus is on breast cancer and radiation-induced lung injury. They believe their innovative therapies can benefit cancer patients receiving radiation treatment and can transform breast cancer treatment – with the goal of preventing breast cancer from developing in the first place. They are developing a drug "(Z)-endoxifen" to reduce mammographic breast density and, for patients who have recently been diagnosed with the most common type of breast cancer, to reduce tumor activity prior to surgery.
View Atossa's CEO, Dr. Steven Quay's M.D., PH.D. TedX Talk "How to Be Smart When You're Dense: Preventing Breast Cancer by 2030."

Consider visiting the Atossa Therapeutics (ATOS) dedicated page at Vista Partners to learn about the Seattle-based a clinical-stage biopharmaceutical company seeking to discover and develop innovative medicines in areas of significant unmet medical need in oncology, with a current focus on breast cancer and radiation-induced lung injury.
---
READ THIS PROGRESS REPORT TOO…
On January 10, InMed Pharmaceuticals Inc. (Nasdaq: INM) issued a press release, which outlined their key accomplishments from 2022 and provided business update and catalysts for 2023 including the following interesting milestones for 2023:
Complete Phase 2 clinical trial enrollment in Epidermolysis Bullosa in 1Q 2023
Progress preclinical research in glaucoma in preparation for human trials
Advance research using rare cannabinoids in treating neurodegenerative diseases such as Alzheimer's, Huntington's and Parkinson's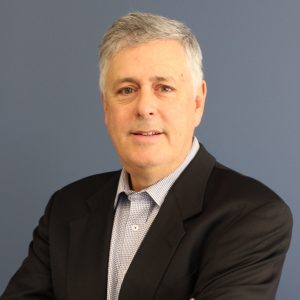 "Over the course of 2022, we strengthened our position as a leader in rare cannabinoid R&D, creating a unique offering as the only company that has the breadth and depth in cannabinoid drug research, development and significant manufacturing know-how. Despite the many economic pressures affecting businesses on a global scale, including challenging capital markets, particularly in biotech, InMed was able to advance its programs and achieve a number of key milestones. As we move forward into 2023, we are very encouraged by the strength of our pharmaceutical programs, with several material milestones anticipated in the coming quarters,"
stated Eric A. Adams, InMed President and CEO.
REVIEWING InMed's 2022 ACCOMPLISHMENTS
INM-755 in Epidermolysis Bullosa
Activated 11 clinical trial sites in seven countries for the Phase 2 study

Expanded from adult subjects to include adolescents following independent review of early safety data

Progressed clinical trial with enrollment and treatment of 15 patients, with the 16th patient enrolled for treatment in early January 2023
To review the balance of the this report please follow us by clicking here!