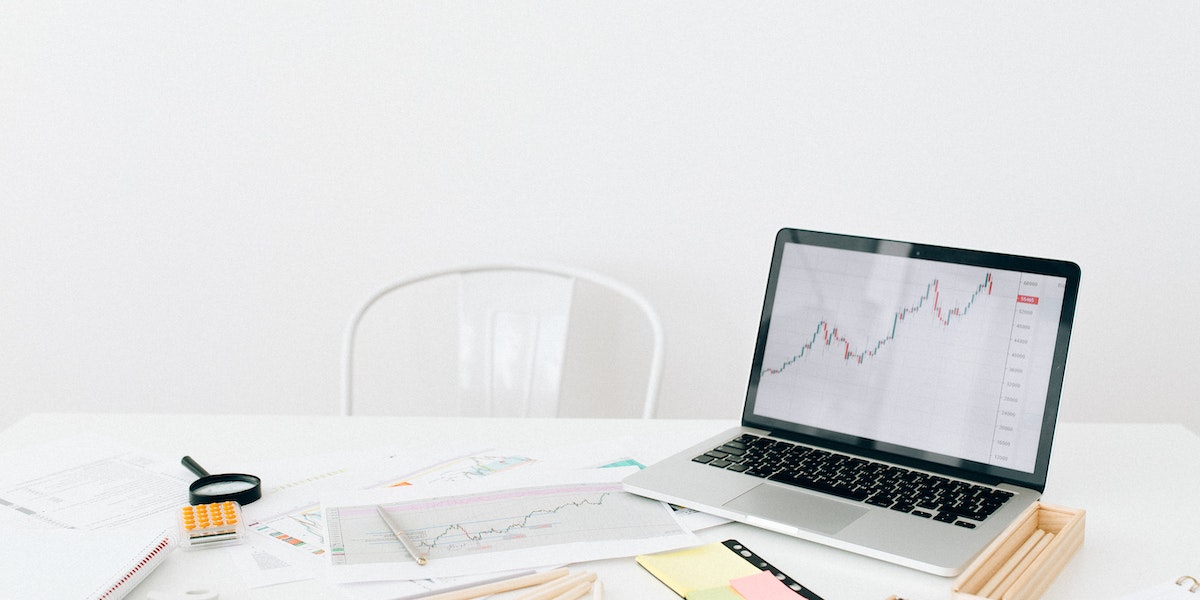 As per reports, the board of Walgreens Boots Alliance, Inc. (WBA) declared a quarterly dividend of 48 cents per share, same as the previous quarter but an increase of 0.5 percent from the year ago quarter. The dividend is eligible to stockholders as of Feb. 16, 2023, payable on March 10, 2023.
Walgreen Boots Alliance (WBA) is a pharmacy-led, health and well-being enterprise with a long history of trusted healthcare services, community pharmacy care, and pharmaceutical wholesaling dates. To learn more about Walgreen Boots Alliance (WBA) and to continue to track its progress please visit the Vista Partners Walgreens Boots Alliance Page.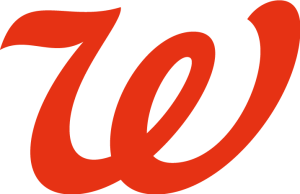 Stay Informed! Stay Competitive! Please join us at Vista Partners, receive our FREE email updates throughout the week, and view our exclusive content and research.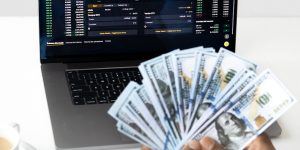 ---
CONSIDER READING THIS PROGRESS REPORT TOO…
On January 10, InMed Pharmaceuticals Inc. (Nasdaq: INM) issued a press release, which outlined their key accomplishments from 2022 and provided business update and catalysts for 2023 including the following interesting milestones for 2023:
Complete Phase 2 clinical trial enrollment in Epidermolysis Bullosa in 1Q 2023
Progress preclinical research in glaucoma in preparation for human trials
Advance research using rare cannabinoids in treating neurodegenerative diseases such as Alzheimer's, Huntington's and Parkinson's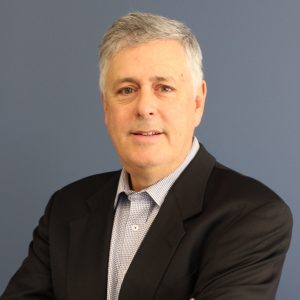 "Over the course of 2022, we strengthened our position as a leader in rare cannabinoid R&D, creating a unique offering as the only company that has the breadth and depth in cannabinoid drug research, development and significant manufacturing know-how. Despite the many economic pressures affecting businesses on a global scale, including challenging capital markets, particularly in biotech, InMed was able to advance its programs and achieve a number of key milestones. As we move forward into 2023, we are very encouraged by the strength of our pharmaceutical programs, with several material milestones anticipated in the coming quarters,"
stated Eric A. Adams, InMed President and CEO.
REVIEWING InMed's 2022 ACCOMPLISHMENTS
INM-755 in Epidermolysis Bullosa
Activated 11 clinical trial sites in seven countries for the Phase 2 study

Expanded from adult subjects to include adolescents following independent review of early safety data

Progressed clinical trial with enrollment and treatment of 15 patients, with the 16th patient enrolled for treatment in early January 2023
To review the balance of the this report please follow us by clicking here!