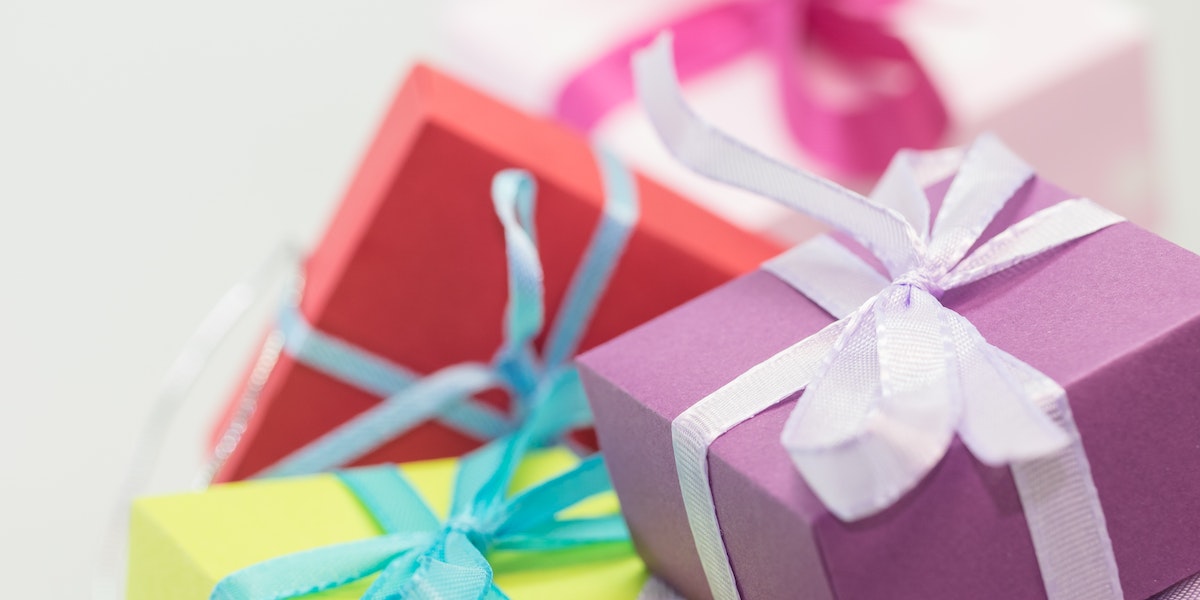 Reportedly, Amgen (AMGN) is set to acquire rare disease drugmaker Horizon Therapeutics Plc (HZNP) for $26.4B. Amgen will pay $116.50 in cash for each Horizon share held, or a premium of nearly 20% to the stock's last close. The offer values Horizon at $28.3 billion, including debt.
The deal will add several approved drugs to the company's portfolio including Krystexxa used for the treatment of gout that is not controlled by other medicines. The acquisition is expected to help Amgen counter the impact of rising competition for its top-selling arthritis drug, Enbrel.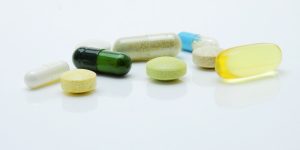 If you liked this story please consider, visiting the Atossa Therapeutics (ATOS) dedicated page at Vista Partners to learn about the Seattle-based clinical-stage biopharmaceutical company developing innovative medicines in areas of significant unmet medical need in oncology with a current focus on breast cancer and lung injury caused by cancer treatments.