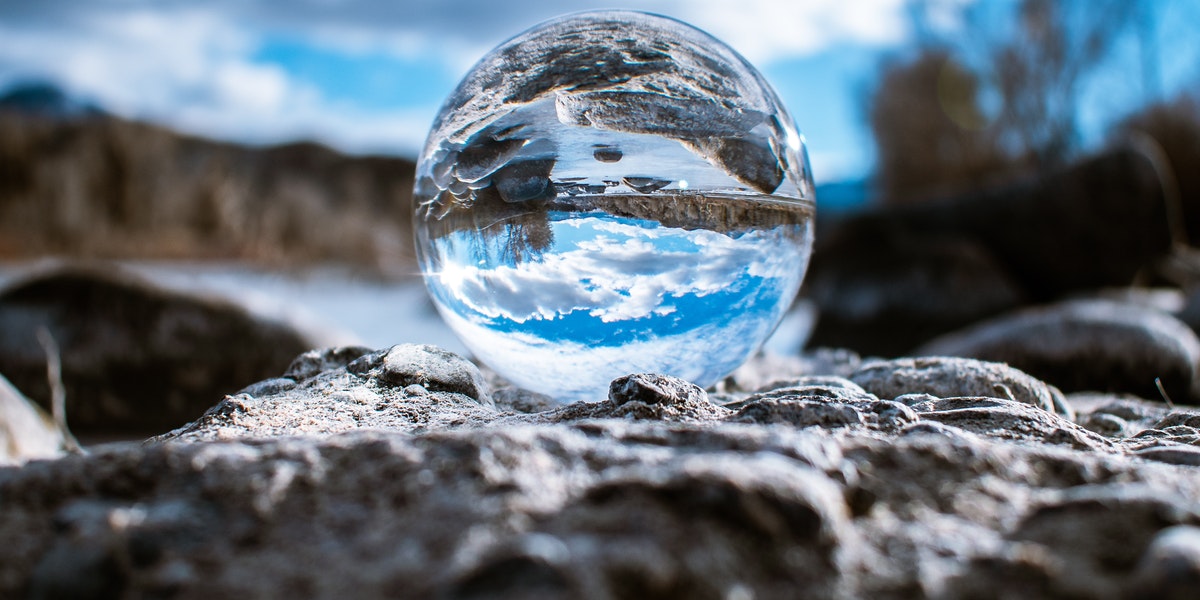 Alzheimer's is the most common cause of dementia, a general term for memory loss and other cognitive abilities serious enough to interfere with daily life. Alzheimer's disease accounts for 60-80% of dementia cases. Alzheimer's has no cure.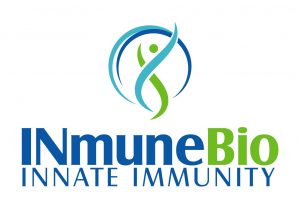 Today, INmune Bio, Inc. (NASDAQ: INMB), a clinical-stage immunology company focused on developing treatments that harness the patient's innate immune system to fight disease, announced the design of its upcoming Phase 2 clinical trial of XProTM in patients diagnosed with mild Alzheimer's disease (AD) at The Alzheimer's Association International Conference (AAIC), which is being held in a hybrid format (in person / virtual) from July 26-30 in Denver. AAIC brings together the world's leading basic scientists, clinical researchers, early career investigators, clinicians and the care research community to share breaking research discoveries that will lead to methods of prevention and treatment and improvements in diagnosis for Alzheimer's disease.
INmune Bio's XPro1595 or XProTM is a next-generation inhibitor of tumor necrosis factor (TNF) that uses a dominant-negative TNF technology that is very different from approved TNF inhibitors that block the effects of both soluble and trans-membrane TNF. Pegipanermin neutralizes soluble TNF, without affecting trans-membrane TNF or TNF receptors. XProTM could have substantial beneficial effects in patients with Alzheimer's and other neurodegenerative diseases by decreasing neuroinflammation.
PHASE 2 STUDY
INmune Bio's Phase 2 study is a 6-month, double-blind, randomized, placebo-controlled trial in 168 patients with mild AD who exhibit biomarkers of inflammation. The primary endpoint will examine cognition using the Early AD/MCI Alzheimer's Cognitive Composite (EMACC). Multiple secondary endpoints of cognition (ADAS-Cog13, CDR-SB), function (ADCS-ADL, Goal Attainment Scale, NPI) and biology (MRI) will also be measured. Patients will be randomized 2:1 (XProTM: placebo) at an XProTM dose of 1 mg/kg once-a-week by subcutaneous injection. All patients that complete the study can enroll in an open-label 12-month extension study. Mild AD will be defined as a Clinical Dementia Rating (CDR) of 0.5 or 1.0 and patients must have at least two of the following biomarkers of inflammation: at least one ApoE4 allele, CRP >1.5mg/L, ESR >10 mm/h or HbA1C >6%. The company reports that it is on track to enroll the first patient in the fourth quarter. Approximately 50 centers in North America and Australia will be opened to enroll patients.
EXCITING ALZHEIMER's DATA
In addition, INmune confirmed additional exciting biomarker data from the Phase 1b AD trial that shows improvement in white matter (myelinated axons) that degenerate in AD patients. Using a novel MRI metric called Apparent Fiber Density (AFD), patients treated with 1 mg/kg of XProTM (N=6) had increased AFD in 34 out of 35 white matter tracts. The largest improvements (>6%) were within tracts impacted by Alzheimer's disease, including the Arcuate Fasciculus (AF), where an improvement of 10% was observed by three months, an effect that persisted and increased through the last timepoint measured, nine months (+16%). AFD is a cutting-edge technique that allows for the measurement of myelinated axons that connect neurons together. The company has previously shown that the AF, a region of the brain critical for language processing, a key symptom in AD, was the white matter tract with the greatest reduction in inflammation (-40.3%).
"This is the first time in my career that I have seen positive changes, and in such a short time frame. This is truly exciting. Apparent fiber density decreases with axonal degeneration, and this is always seen in Alzheimer's disease patients. To see AFD increase with a therapeutic in only three months is unprecedented, especially since AFD increases the most in the locations most severely affected by Alzheimer's pathology," stated Maxime Descoteaux, Chief Scientific Officer at Imeka Solutions, the imaging Contract Research Organization (CRO) that has pioneered novel metrics of white matter imaging.
INmune Bio reports that these data provide additional evidence for the previously reported improvement in CSF biomarkers of neuroinflammation, neurodegeneration, and synaptic proteins in patients treated with 1 mg/kg of XProTM for 12 weeks. Additionally, XProTM continued to be well tolerated with no severe adverse events.
"In the Phase 1b study, we demonstrated XProTM significantly decreased biomarkers of neuroinflammation in Alzheimer's patients. The data suggest that decreasing neuroinflammation results in significant improvements in biomarkers of neurodegeneration and white matter. The upcoming Phase 2 trial is designed to answer one question: if you decrease neuroinflammation and improve white matter biology in patients with mild AD, does that benefit cognition in patients with Alzheimer's disease. We believe this trial will answer that question, and we look forward to data in 2H2023," stated RJ Tesi, M.D., Chief Executive Officer of INmune Bio.
"We have used every lesson learned from the Phase 1b trial to design a rigorous Phase 2 study that we believe will demonstrate that the biological improvements observed following treatment with XProTM will result in a clinical benefit to AD patients," stated CJ Barnum Ph.D., Head of Neurosciences for INmune Bio (INMB).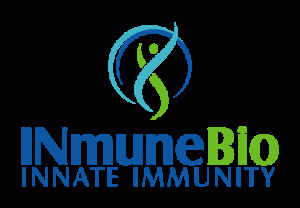 LEARN MORE ABOUT INmune Bio, Inc. (INMB)
INmune Bio, Inc. is a publicly traded (NASDAQ: INMB), clinical-stage biotechnology company focused on developing treatments that target the innate immune system to fight disease. INmune Bio has two product platforms. The DN-TNF product platform utilizes dominant-negative technology to selectively neutralize soluble TNF, a key driver of innate immune dysfunction and mechanistic target of many diseases. DN-TNF is currently being developed for COVID-19 complications (Quellor™), cancer (INB03™), Alzheimer's and Treatment Resistant Depression (XProTM), and NASH (LIVNate™). The Natural Killer Cell Priming Platform includes INKmune™ aimed at priming the patient's NK cells to eliminate minimal residual disease in patients with cancer. INmune Bio's product platforms utilize a precision medicine approach for the treatment of a wide variety of hematologic malignancies, solid tumors and chronic inflammation with components of the innate immune system.
To follow the progress of INmune Bio (INMB) and to learn more, please visit & bookmark the VP Watchlist page for INmune Bio (INMB).