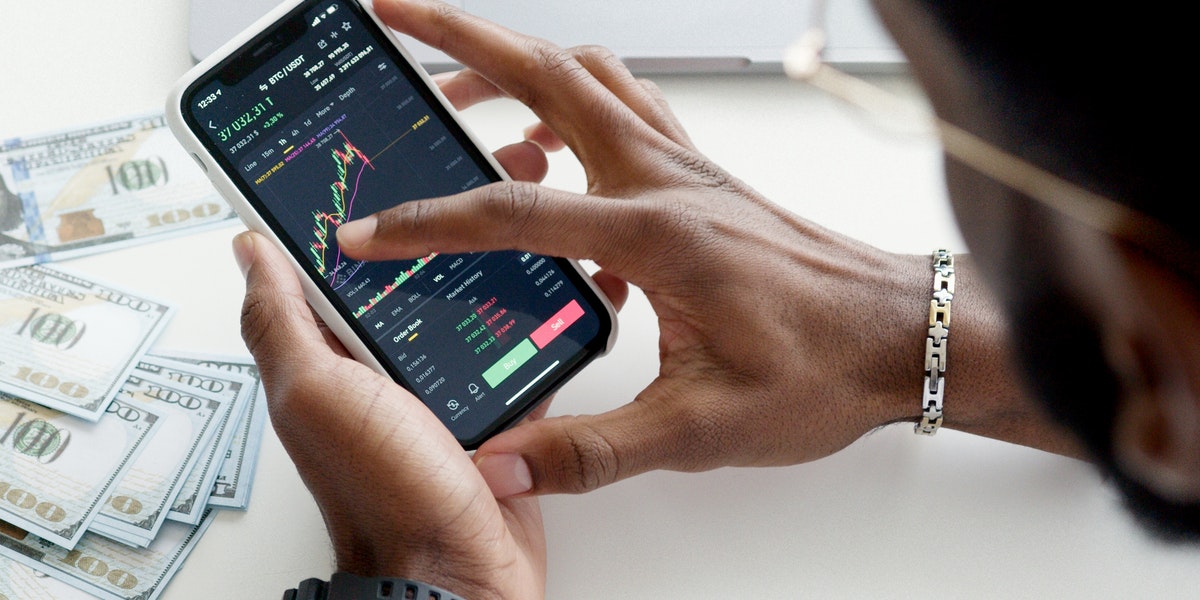 What is epidermolysis bullosa (EB)?
Epidermolysis bullosa, or EB, is a rare genetic skin disease characterized by fragile skin that can lead to extensive blistering and wounding. It is a painful and often debilitating disease that affects skin and mucous membranes, particularly of the gastrointestinal tract, genitourinary and respiratory systems. According to debra of America, a non-profit organization supporting the EB community, EB affects 1 out of 20,000 births in the United States – approximately 200 children a year are born with EB. The disease has no cure and all current treatments are directed towards symptom relief.

This week, Krystal Biotech, Inc. (NASDAQ: KRYS), the leader in redosable gene therapies for rare diseases & reportedly seeking to apply for U.S. and European approval for its Epidermolysis Bullosa treatment next year, announced that it has priced the previously announced underwritten public offering of 2,666,667 shares of its common stock, at a public offering price of $75.00 per share. The Company and certain selling stockholders granted the underwriters a 30-day option to purchase up to an additional 400,000 shares of the Company's common stock offered in the public offering. The gross proceeds to the Company from this offering are expected to be approximately $200 million, before deducting the underwriting discounts and commissions and other estimated offering expenses payable by the Company. All of the shares to be sold in the proposed offering will be sold by the Company other than up to 200,000 shares of the Company's common stock that may be sold by the selling stockholders in connection with the exercise of the underwriters' option to purchase additional shares. The offering is expected to close on or about December 3, 2021, subject to satisfaction of customary closing conditions. Goldman Sachs & Co. LLC, BofA Securities, Cowen and William Blair are acting as the book-running managers for the offering. Chardan is acting as lead manager for the offering.
The Company currently intends to use the net proceeds from this offering together with its existing cash, cash equivalents and short-term investments as follows: (i) to prepare for potential commercialization of VYJUVEKTM for dystrophic epidermolysis bullosa, if approved; (ii) to advance the clinical development of KB105 in TGM1-deficient ARCI and preclinical development of KB104 for Netherton syndrome; (iii) to advance development of KB407 for cystic fibrosis and KB408 for alpha-1 antitrypsin deficiency; (iv) to accelerate the Company's emerging respiratory pipeline; (v) to further invest in technology platform development, including exploration of additional routes of administration to target new organ systems and novel transgene payloads; (vi) to complete development of the Company's second good manufacturing practices certified manufacturing facility and commencement of operations of that facility; and (vii) for working capital and general corporate purposes, including research and development expenses and capital expenditures.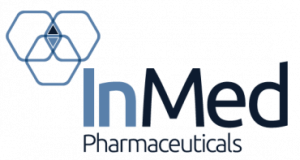 On September 30, InMed Pharmaceuticals Inc. (Nasdaq: INM), a global leader in the development, manufacturing and commercialization of rare cannabinoids for Pharmaceutical Industry and the Consumer Health & Wellness Industry, announced it had commenced its Phase 2 clinical trial, the 755-201-EB study, of INM-755 (cannabinol) cream in the treatment of Epidermolysis Bullosa or EB, marking the first time cannabinol has advanced to a Phase 2 clinical trial to be studied as a therapeutic option to treat a disease. Additionally, InMed has submitted a request for a pre-Investigational New Drug ("IND") meeting with the US Food and Drug Administration ("FDA") to discuss potential next steps in the INM-755 clinical program. The 755-201-EB study is designed to enroll up to 20 patients. InMed will evaluate the safety of INM-755 (cannabinol) cream and its preliminary efficacy in treating symptoms and wound healing over a 28-day treatment period. All four subtypes of inherited EB; EB Simplex, Dystrophic EB, Junctional EB, and Kindler Syndrome are eligible for this study. The study is expected to take place at eleven sites across seven countries including Austria, Germany, Greece, France, Italy, Israel and Serbia and regulatory authority and ethics approvals are in place in five countries. Currently, Clinical Trial Agreements are fully executed with 5 sites and patient screening is underway at the first site. The Company is seeking to expand the study into an eighth country, Spain, with two more sites. The 755-201-EB study follows two completed Phase 1 studies of INM-755 (cannabinol) cream, including treatment on intact skin and treatment on wounded skin, both in healthy volunteers. The Phase 1 studies provided a strong body of evidence demonstrating the overall safety and tolerability of INM-755 cream. INM-755 (cannabinol) cream is a topical therapy to treat EB and potentially other dermatological diseases. Preclinical data demonstrate that INM-755 (cannabinol) cream may help relieve hallmark EB symptoms, such as inflammation and pain, as well potentially restore the integrity of the skin in a subset of EB Simplex patients.  
Alexandra Mancini, Senior Vice President of Clinical and Regulatory Affairs at InMed stated, "The start of this Phase 2 clinical trial represents a very important step forward to test the efficacy of INM-755 (cannabinol) cream in treating epidermolysis bullosa, a disease that has very few treatment options. Based on our earlier studies, we are hopeful that our cannabinol cream will prove to be a safe and effective treatment for people living with this severe genetic skin disease."
 Eric A. Adams, President and CEO of InMed stated, "The achievement of this important milestone along the continuum of pharmaceutical drug development in EB supports our belief that this class of compounds hold broad therapeutic potential. This study further demonstrates InMed's leadership in the development of rare cannabinoids as therapeutic products. In addition, we look forward to achieving key milestones of our second CBN drug candidate for the treatment of glaucoma in the year ahead."
Learn more about INmed Pharmaceuticals (Nasdaq: INM) at the Vista's VP Watchlist Page by clicking here. 
More About Dystrophic EB
Dystrophic epidermolysis bullosa, or DEB, is an incurable, often fatal skin blistering condition caused by a lack of collagen protein in the skin. (An unfortunate and heart wrenching case is shown above.) It is caused by mutations in the COL7A1 gene encoding type VII collagen, or COL7, a major component of anchoring fibrils which connect the epidermis to the underlying dermis and provide structural adhesion between these skin layers in a healthy individual. The lack of COL7 in DEB patients causes blisters to occur in the dermis as a result of its separation from the epidermis. This makes the skin incredibly fragile, leading to blistering or skin loss at the slightest friction or perturbation. DEB is both progressive and incredibly painful.
The most severe form of DEB is recessive DEB, or RDEB, which is caused by homozygous null mutations in the COL7A1 gene. DEB also occurs in a dominant form, DDEB, which is considered to be a milder form of the disease. There are no known treatments affecting the outcome of either form of the disease, and the current standard of care for DEB patients is limited to palliative treatments. We are currently developing B-VEC for the treatment of DEB, including both recessive and dominant forms of the disease, and our phase I/II trial of B-VEC in DEB patients is ongoing.
For more information on dystrophic epidermolysis bullosa, visit:
Dystrophic Epidermolysis Research Association of America: http://www.debra.org/
Epidermolysis Bullosa Medical Research Foundation: https://ebmrf.org/
Epidermolysis Bullosa Research Partnership: https://www.ebresearch.org/