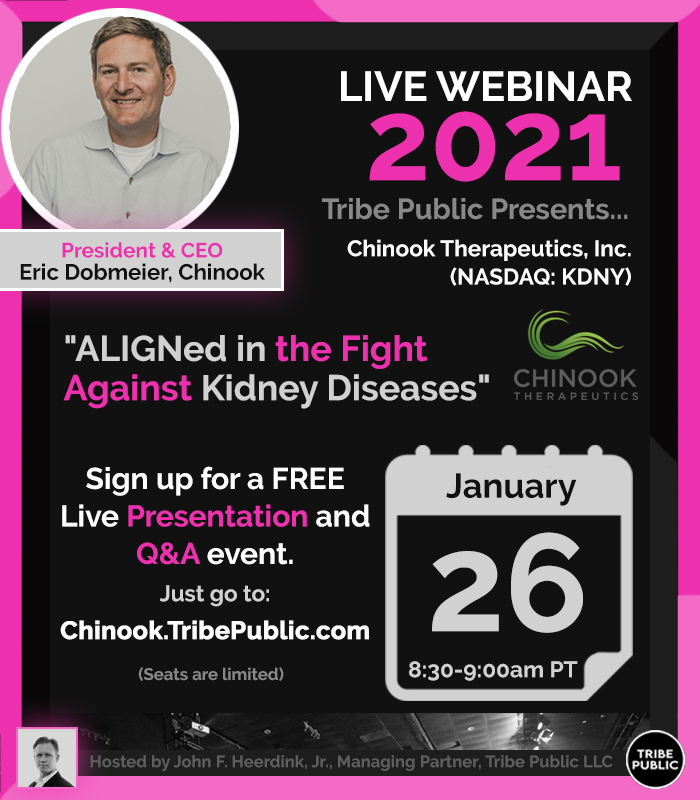 You are cordially invited to attend the next Tribe Public FREE Webinar Presentation and Q&A Event titled "ALIGNed in the Fight Against Kidney Diseases."  The event will be co-hosted by yours truly, John F. Heerdink, Jr., managing member fo Tribe Public and Vista Partners and Eric Dobmeier, President & Chief Executive Officer of Chinook Therapeutics (NASDAQ: KDNY) on Tuesday, January 26th, 2021 (8:30 am pacific / 11.30 am eastern).  Please register now at Chinook.TribePublic.com.
Chinook Therapeutics was recently added to the
VPWatchlist
 which contains a relatively brief list of the current coverage companies that Vista Partners believes deserve consideration for short term and long term portfolio additions.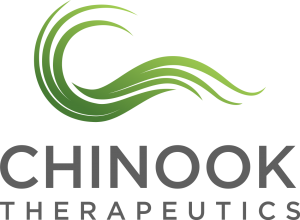 Chinook Therapeutics (NASDAQ: KDNY) ($633.641M mkt cap) ($15.03/share) is a clinical-stage biopharmaceutical company discovering, developing and commercializing precision medicines for rare, severe chronic kidney diseases, a severe and growing worldwide problem with a lack of effective treatments often leading to dialysis, transplantation, and high costs to health care systems. In the U.S. alone, kidney diseases affect an estimated 37 million people and account for over $120 billion in annual costs. The FDA recently pivoted and is now recognizing surrogate markers such as proteinuria as a registration endpoint for accelerated approval in primary glomerular diseases. Chinook has 3 programs with validated mechanisms – 2 for glomerular diseases, 1 for primary hyperoxaluria. Chinook plans to initiate a Phase 3 trial (ALIGN) of atrasentan, an endothelin receptor antagonist (ERA), for IgA Nephropathy in early 2021, as well as a Phase 2 basket trial (AFFINITY) for primary glomerular diseases during the first half of 2021. With Chinook's debut on NASDAQ as KDNY in October 2020, Wall Street is beginning to discover Chinook as it now has coverage from 7 research analysts with BUY Recommendations and price targets ranging from $25 – $38. Please visit  Vista Partners' Dedicated Page for Chinook to learn more.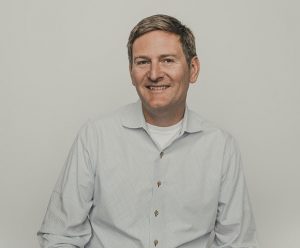 Eric Dobmeier, President & Chief Executive Officer of Chinook Therapeutics (NASDAQ: KDNY) (pictured above), is an experienced and respected executive in the biotechnology industry. He previously was the President and CEO of Silverback Therapeutics, a Seattle-based biotechnology company in the immuno-oncology space. Prior to that, he spent more than 15 years at Seattle Genetics, most recently as Chief Operating Officer, where he oversaw business development, corporate communications, manufacturing, program/alliance management activities and corporate strategy initiatives. While at Seattle Genetics, Eric was also directly involved in raising more than $1.2 billion in equity capital, and led negotiation and completion of multiple corporate alliances with leading biotechnology and pharmaceutical companies. Earlier in his career, he represented technology companies in connection with public and private financings, mergers and acquisitions and corporate partnering transactions. Eric has a J.D. from University of California, Berkeley School of Law and an undergraduate degree from Princeton University. He is also a director of Atara Biotherapeutics and Adaptive Biotechnologies.
---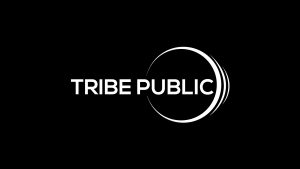 Tribe Public LLC
Tribe Public's complimentary worldwide webinar and meeting efficient 30-minute events seek to provide direct corporate access to leaders of companies in industries that Tribe's members ('The Tribe") care about. The events typically consist of a quick introduction to management where they share their background, a 15-minute presentation, and then a brief Q&A session, about 30-minutes in total. Tribe events are hosted by Advisor, Investor, Entrepreneur John F. Heerdink, Jr., the Managing Partner of Tribe Public LLC and Vista Partners LLC.
Tribe members include Institutions, Family Offices, Registered Investment Advisors, Brokers, and Accredited Investors across the world including members from the USA & 20+ countries from around the world.  Please considering joining the Tribe for FREE today at www.tribepubic.com. Once you join you may submit your interest in meeting leaders and experts from NYSE and Nasdaq firms across all sectors in order to gain a better understanding of the companies and subjects you care about along with other Tribe members via The "Wish List" process at Tribe Public's website: www.tribepublic.com.
By registering for any of our events you are agreeing to join Tribe Public (www.tribepublic.com) & to receive future FREE invitations. Disclaimer: https://tribepublic.com/disclaimers.
Post View Count : 1950