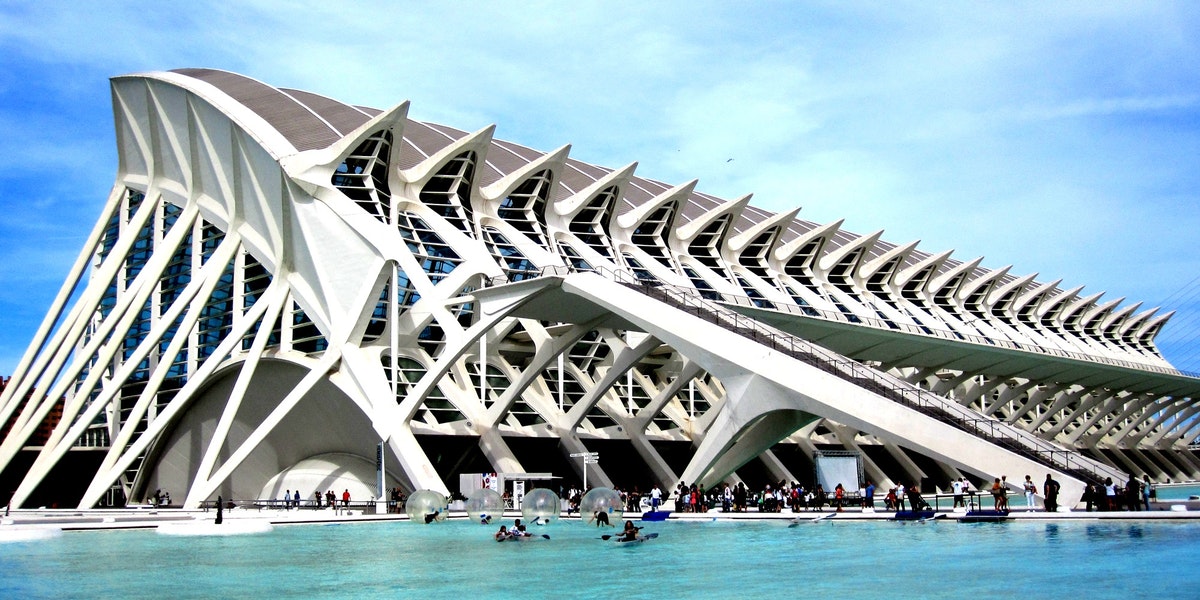 Spain
 has a total population of approximately 47 million people. According to the World Bank, 
Spain
 has one of the lowest fertility rates in 
Europe
, affecting approximately 15% of the population, or one in seven couples of reproductive ages. According to reports, in 2010, there were approximately one million couples requesting assisted reproductive treatment, however only 22% received one or more assisted reproductive treatment cycles. The average waiting time for an IUI or IVF cycle in a public health facility was 339 days.
Europe represents approximately 30% of the multi-billion dollar global fertility marketplace.
INVO Bioscience, Inc. (NASDAQ: INVO), a medical device company focused on commercializing the world's only in vivo Intravaginal Culture System (IVC), INVOcell®, an effective and affordable treatment for patients diagnosed with infertility,  announced this week that it has advanced its commercialization efforts into the European fertility market by securing initial orders of INVOcell in Madrid and Barcelona, Spain. INVOcell will initially be available at three separate existing fertility clinics which have placed orders and commenced training. The Company is working with a logistics provider to assist with all customs details relating to importing the INVOcell into the country and it will continue to evaluate distributor type relationships and joint venture opportunities to further expand INVOcell's presence throughout the region. INVO Bioscience's entry into Spain compliments its previous announced distribution and JV agreements covering the United States, Mexico, India, Malaysia, Turkey, Jordan, Nigeria, Uganda, Sudan, Ethiopia, North Macedonia, Iran and Pakistan.
"We are excited to launch the commercialization of INVOcell into the European market, which represents a sizable portion of the overall global fertility market. With the advancement of our initial efforts in Spain, we plan to capitalize on this entry to further expand our activities both within Spain and across other European markets. We believe INVOcell offers patients and physicians a number of advantages, including the ability to provide the patient with a more connected experience and provide the clinic with a more efficient, less resource-consuming process, thereby enhancing capacity and providing an ability to treat more patients in need. With the CE-mark we received in late 2019, which we subsequently expanded to include 5-day labeling in 2020, INVOcell can now be launched into Europe.  We are excited with our entry into Spain and these early adopting clinics which will help establish INVOcell's initial presence in the region," stated Steve Shum, CEO of INVO Bioscience.
"We believe Europe is a significant opportunity for INVOcell and a region that has a substantial underserved patient population. According to our research, there has been increased awareness and interest in the INVOcell solution across the continent over the last year and we are evaluating the best long-term opportunities to ensure wide-scale commercial adoption of the product. We have made the decision to address the inbound demand for the product within Spain through a direct sales approach initially with the support of a logistics partner, while continuing conversations with potential distribution partners that we believe can best serve to help accelerate our efforts to meet the long-term needs of the patients, physicians and INVO Bioscience combined," stated Michael Campbell, COO and VP of Business Development for INVO Bioscience.
---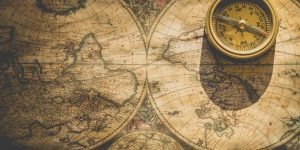 If you found this article interesting you may want to view this one too! INVO Bioscience Seeks To Expand Access To Infertility Care With INVOcell In The Fifth Most Populous Country In The World, Pakistan, With ~212 million People!
INVO Bioscience's Future Initiatives From Recent Letter to Shareholders
We have gained a great deal of understanding over the past two years as early adopting clinics have honed their knowledge on how to best implement and utilize INVOcell in their collective practices and the additional information regarding the successful outcomes of INVOcell's usage has been made available. We intend to leverage this knowledge and understanding to support the ongoing worldwide commercial efforts of INVOcell.  As we look ahead in 2021, we are working towards the following objectives:
Launch the initial INVO clinics through our existing JV agreements and begin to generate revenue from those operations, thus adding to our scalable, recurring, and high gross margin business model.
Establish the initial 1-2 JV agreements, in Q1, for INVO-only clinics within the U.S. market.
Begin shipping and generating revenue from the previously executed international distribution agreements.
Continue to identify quality partners that we feel can best help accelerate the commercialization of INVOcell within a particular market, both in the U.S. and abroad, and execute additional joint venture and distribution agreements.
Deploy additional resources towards supporting the marketing efforts of partners and distributors while implementing efforts primarily via public relations and social media efforts to increase understanding and awareness amongst physicians and patients. This also involves completing a comprehensive online/virtual training program for clinic practitioners.
Complete the work necessary to support the expansion of our U.S. labeling to include 5-day transfers. As a reminder, we recently submitted a 510(k) based on the additional 5-day retrospective data that became available earlier this year.
Launch a new corporate website in early 2021 to support the adoption and awareness of INVOcell amongst physicians and patients, and provide information for investors and to support current partners.
Establish additional Key Opinion Leaders and partners within the vast number of physicians within the very large, global OBGYN community, to expand understanding, adoption, and access to care both within the major metropolitan and rural areas.
In conclusion, we are truly excited about INVO's opportunity and our plans and initiatives during 2021 and beyond.  On behalf of the entire INVO Bioscience team, we sincerely appreciate the shareholder support and look forward to providing additional updates and progress in early 2021.
Steve Shum
Chief Executive Officer INVO Bioscience (INVO)
---
Post View Count : 7190