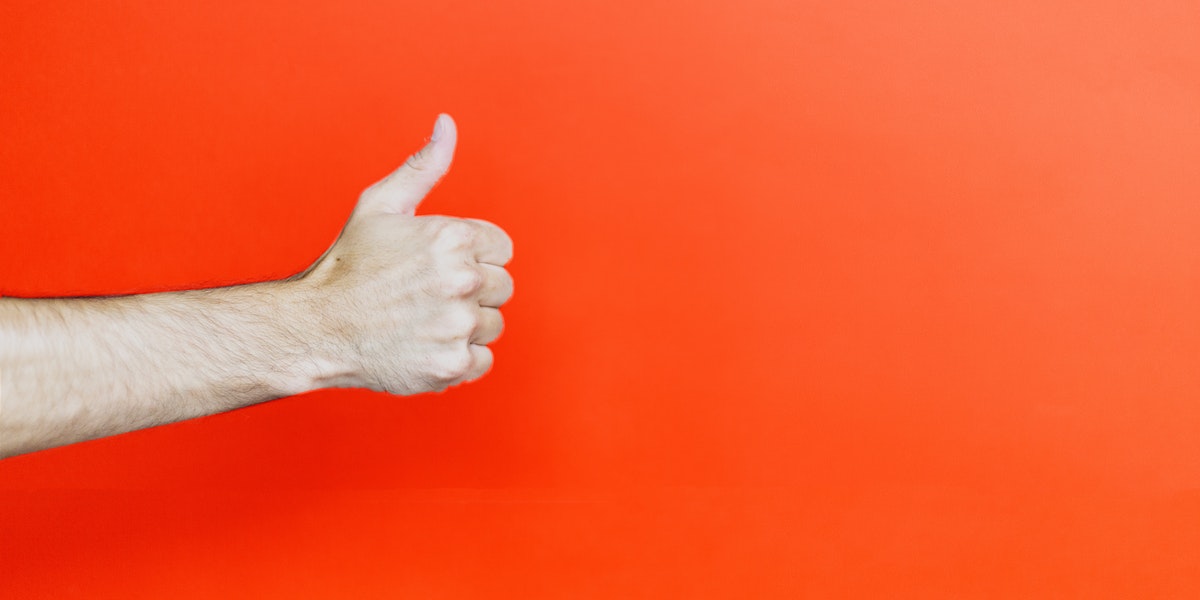 Seattle-based Atossa Therapeutics, Inc. (Nasdaq: ATOS) , a clinical-stage biopharmaceutical company seeking to discover and develop innovative medicines in areas of significant unmet medical need with a current focus on breast cancer and COVID-19, announced today that it has entered into a securities purchase agreement with institutional investors to purchase $25.2 million of its shares of common stock and warrants in a registered direct offering priced at-the-market under Nasdaq rules. The combined purchase price for one share of common stock and .75 warrants to purchase one share of common stock is $1.055.
Atossa has agreed to sell a total of 23,850,000 shares of common stock and warrants to purchase 17,887,500 shares of common stock. The warrants have an exercise price of $1.055 per share, are exercisable immediately and will expire four and a half years following the date of issuance.
Maxim Group LLC is acting as the sole placement agent in connection with the offering.
The gross proceeds to the Company from the registered direct offering are estimated to be approximately $25.2 million before deducting the placement agent's fees and other estimated offering expenses. The offering is expected to close on or about January 8, 2021, subject to the satisfaction of customary closing conditions.
Shares of Atossa Therapeutics, Inc. (Nasdaq: ATOS) closed at $.949/share, +3.07% and traded 12.13 Million shares after raising an additional $25.2M this week. When you add that to the two raises that they completed in December 2020 (totaling $37M gross proceeds) that means they have raised $62.2M in gross proceeds between three equity raises affording the company a significant development runway and many more options to be considering.
Post View Count : 459