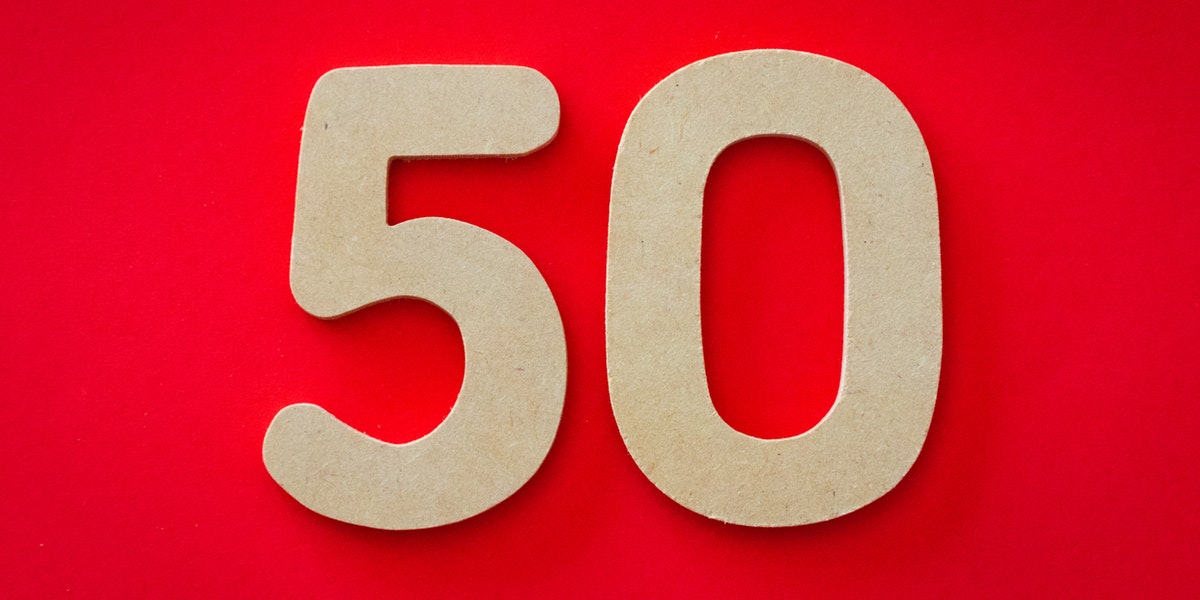 Atossa Therapeutics, Inc. (Nasdaq: ATOS)  is a clinical-stage biopharmaceutical company seeking to discover and develop innovative medicines in areas of significant unmet medical need. Atossa's current focus is on breast cancer and COVID-19. On March 11, 2021 announced the FDA has issued a "Safe to Proceed" letter under their Expanded Access Pathway, permitting the use of Atossa's oral Endoxifen as a treatment in an ovarian cancer patient. The patient is being treated at the University of Washington Medical Center by Dr. Barbara Goff, Surgeon-in-Chief. Under the FDA expanded access program, the use of Atossa's proprietary oral Endoxifen is restricted solely to this patient. Approval from the Institutional Review Board (IRB) must be obtained prior to providing oral Endoxifen to this patient.
"Dr. Goff recently contacted Atossa with an interest in gaining access to our Endoxifen under the FDA's expanded access, or compassionate use, program for one of her patients. The patient has recurrent ovarian cancer and recently underwent functional molecular genomic testing, using 3D tumor organoid cultures grown in the laboratory from the patient's tumor. The organoid testing revealed that the combination of Endoxifen and alpelisib produced an exceptional tumor response. We are gratified to be able to help this patient and are anxious to follow her response to this drug combination. If the drug combination shows promise in this patient, Atossa will consider doing additional clinical studies in patients with ovarian cancer" stated, Steven Quay, M.D., Ph.D., Atossa's President and CEO.  Review the story here. 
Today, Atossa announced that it has entered into a securities purchase agreement with institutional investors to purchase $50.0 million of its shares of common stock and warrants in a registered direct offering priced at-the-market under Nasdaq rules. The combined purchase price for one share of common stock and .75 warrants to purchase one share of common stock is $2.88. Under the terms of the securities purchase agreement, the Company has agreed to sell 17,361,100 shares of the Company's common stock and issue unregistered warrants to purchase up to an additional 13,020,825 shares of common stock in a concurrent private placement. The warrants have an exercise price of $2.88 per share, are exercisable immediately and will expire four and a half years following the date of issuance. Maxim Group LLC is acting as the sole placement agent in connection with the offering.The gross proceeds to the Company from the registered direct offering are estimated to be approximately $50.0 million before deducting the placement agent's fees and other estimated offering expenses. The offering is expected to close on or about March 24, 2021, subject to the satisfaction of customary closing conditions. The shares of common stock described above are being offered pursuant to a shelf registration statement on Form S-3 (File No. 333-248555), which was declared effective by the United States Securities and Exchange Commission ("SEC") on September 10, 2020. The offering of the shares of common stock will be made only by means of a prospectus supplement that forms a part of the registration statement.
---

VISTA's VIEW
Atossa has raised ~$110 million now via registered directs since Dec. 2020 including today's $50M raise.  They also have added an additional $21 million to their balance sheet through the exercise of outstanding warrants in Q1/2021.  So now that have raised a total ~$131 million to bolster its balance sheet, extend runway, & increase corporate options. Learn more at the Atossa Therapeutics VP Watchlist page here.