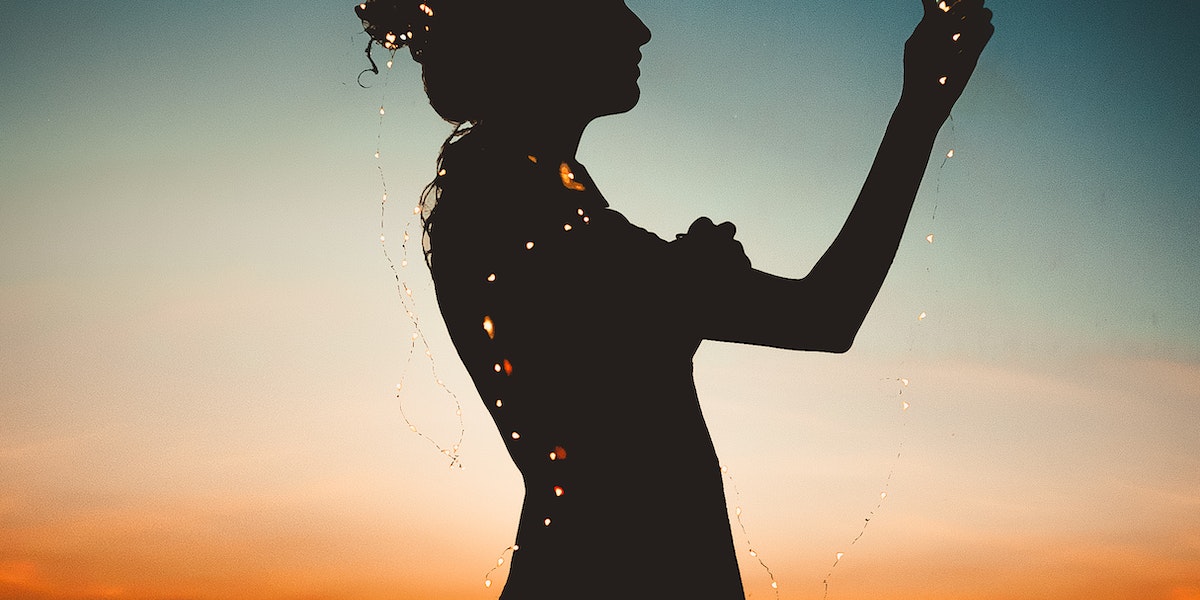 As per reports, UnitedHealth Group (UNH) announced Kristen Gil of Alphabet Inc. (GOOG) to its Board of Directors, effective immediately. Gil currently serves as vice president, and business finance officer, at Google. She has held numerous senior positions at the parent company Alphabet since joining the company in 2007.
"Kristen Gil's diverse strategy and finance leadership experience in technology, artificial intelligence, consumer products, and continuous, complex large-scale change are well-aligned with the opportunities of UnitedHealth Group. Kristen is ideally suited and an outstanding addition to our board," stated Stephen J. Hemsley, chair of the board of directors, of UnitedHealth Group. 
Dow 30 component UnitedHealth Group Incorporated (UNH) operates as a diversified health and well-being company in the United States. The company's UnitedHealthcare segment offers consumer-oriented health benefit plans and services for national employers, public sector employers, mid-sized employers, small businesses, individuals, and military service members; and health care coverage, and health and well-being services to individuals aged 50 and older addressing their needs for preventive and acute health care services. To learn more about (UNH) please visit the Vista Partners Company Dedicated UNH Coverage Page.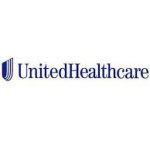 DID YOU KNOW THAT…?
In the United States, 10% to 15% of couples are infertile. Infertility is defined as not being able to get pregnant despite having frequent, unprotected sex for at least a year for most couples. Infertility may result from an issue with either you or your partner, or a combination of factors that prevent pregnancy.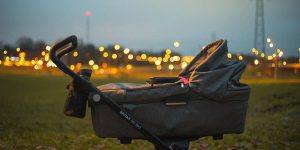 If you have ever struggled with infertility issues, or know someone who has, you are probably well aware of how demoralizing it can be. Imagine for a moment spending thousands of dollars and months of intensive medical procedure only to end up empty handed, exhausted, sad, and defeated because after all of that time, work, and money, you still don't have a baby. That's an incredibly difficult situation, and it's becoming more common each passing year. Likewise, the need for more effective, less invasive infertility treatment options is increasing with each passing year. This is the sole focus of medtech company INVO Bioscience (NASDAQ: INVO). Learn more by reading the following story that we published recently.