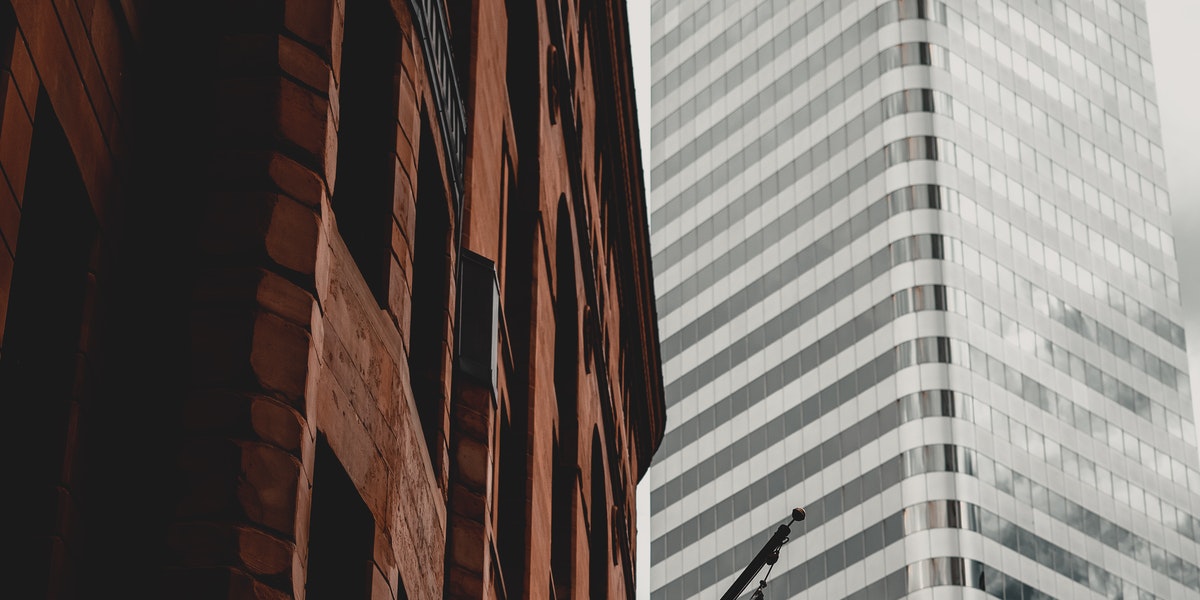 INmune Bio, Inc. is a publicly traded (NASDAQ: INMB), clinical-stage biotechnology company focused on developing treatments that target the innate immune system to fight disease. INmune Bio has two product platforms. The DN-TNF product platform utilizes dominant-negative technology to selectively neutralize soluble TNF, a key driver of innate immune dysfunction and mechanistic target of many diseases. DN-TNF is currently being developed for COVID-19 complications (Quellor™), cancer (INB03™), Alzheimer's and Treatment Resistant Depression (XPro1595), and NASH (LIVNate™). The Natural Killer Cell Priming Platform includes INKmune™ aimed at priming the patient's NK cells to eliminate minimal residual disease in patients with cancer. INmune Bio's product platforms utilize a precision medicine approach for the treatment of a wide variety of hematologic malignancies, solid tumors and chronic inflammation with components of the innate immune system. 

Today, INmune Bio, Inc. announced that the Company will present a poster at the Alzheimer's Association International Congress 2021, which is being held in a hybrid format, Denver and online, from July 26-30, 2021. In addition, Dr. Malu Tansey of the University of Florida College of Medicine and co-inventor of XPro1595 (pegipanermin), will deliver a plenary talk, entitled, "Therapeutic Approaches Targeting Innate Immunity in AD." The Alzheimer's Association International Conference brings together the world's leading basic scientists, clinical researchers, early career investigators, clinicians and the care research community to share breaking research discoveries that will lead to methods of prevention and treatment and improvements in diagnosis for Alzheimer's disease.
"We are very pleased to participate in this year's AAIC meeting and look forward to presenting a more detailed analysis of the positive data from our recently completed Phase 1b study of XPro1595 in Alzheimer's. In that study, we were able to demonstrate that XPro1595 neutralizes soluble TNF and decreases biomarkers of neuroinflammation across multiple measures and assays in Alzheimer's patients. The data suggest that decreasing neuroinflammation results in significant improvements in biomarkers of neurodegeneration and synaptic function. We look forward to initiating a blinded, randomized Phase 2 study by the end of this year as we continue to develop and advance novel therapeutics targeting dysfunction of the innate immune system," stated RJ Tesi, M.D., chief executive officer of INmune Bio (INMB).
Details of the presentation are as follows:
Title: Phase 1b study of XPro1595 in Alzheimer's patients with biomarkers of inflammation
Presenter: CJ Barnum, PhD, Head of Neurosciences, INmune Bio, Inc.
Day: July 26, 2021
Time: 8:00am -12:00noon MT (9am-1pm ET)
Details of the plenary talk are as follows:
Speaker: Dr. Malu G. Tansey, Norman and Susan Fixel Professor of Neuroscience and Neurology, Co-Director Center for Translational Research in Neurodegenerative Disease and the Parkinson's Foundation Research Center, Department of Neurology, University of Florida College of Medicine
Title: Therapeutic Approaches Targeting Innate Immunity in AD
Day: July 28, 2021
Time: 3:00pm-4:00pm MT (5:00pm-6:00pm ET)
---
About XPro1595 (pegipanermin)
XPro1595 is a next-generation inhibitor of tumor necrosis factor (TNF) that uses a dominant-negativeTNF technology that is very different from approved TNF inhibitors that block the effects of both soluble and trans-membrane TNF. Pegipanermin neutralizes soluble TNF, without affecting trans-membrane TNF or TNF receptors. XPro1595 could have substantial beneficial effects in patients with Alzheimer's and other neurodegenerative diseases by decreasing neuroinflammation. For more information about the importance of targeting neuroinflammation in the brain to improve cognitive function and restore neuronal communication visit this section of the INmune Bio's website.
---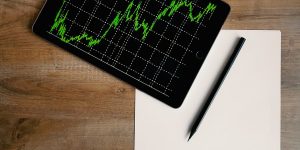 Shares of INmune Bio, Inc. (NASDAQ: INMB) closed at $21  today after reaching $29 last week. INMB shares are up considerably since we added them to the VP Watchlist in May when it was trading in the $9 range. 
On July 14th, INmune Bio announced that it has entered into a definitive agreement with one healthcare focused institutional investor and one family office for the purchase and sale of 1,818,182 shares of its common stock at a price of $22 per share for gross proceeds of approximately $40 million in a registered direct offering. The closing of the offering was expected to occur on or about July 16, 2021, subject to the satisfaction of customary closing conditions. A.G.P./Alliance Global Partners is acting as the sole placement agent for the offering. INmune Bio intends to use the net proceeds from this offering for working capital and general corporate purposes and to advance the development of its product candidates and expand its pipeline. This includes the completion and data readout from the Company's planned Phase 2 clinical trial of its lead clinical candidate, XPro1595, in patients suffering from Alzheimer's disease, which is expected to commence by the end of 2021. "With this investment, we expect the Company's Phase II program in Alzheimer's disease is completely funded" said RJ Tesi MD, CEO of Inmune Bio.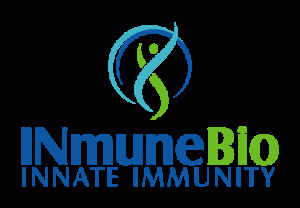 Please visit the VP Watchlist Page to learn more about INmune Bio, Inc. (NASDAQ: INMB) and to keep up with its progress!