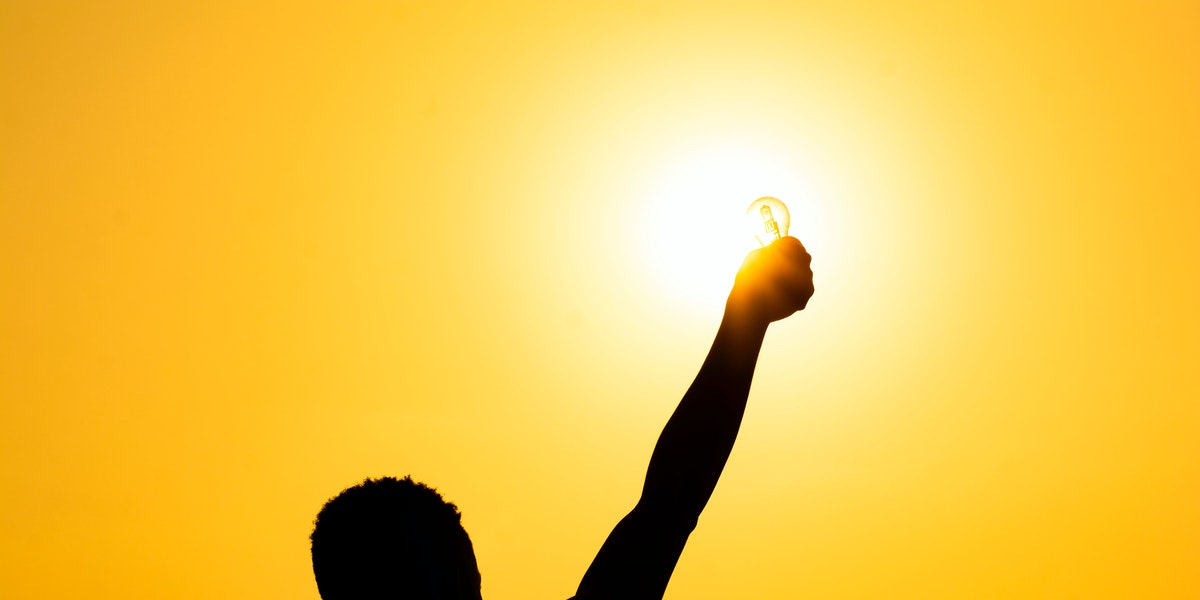 Endoxifen is the most active metabolite of tamoxifen, which is an FDA-approved drug to treat breast cancer. Tamoxifen itself must be broken down by the liver into active compounds (metabolites). In third party preclinical studies, endocrine-sensitive and letrozole-resistant breast tumors, Z-endoxifen resulted in robust antitumor and antiestrogenic activity compared to tamoxifen and aromatase inhibitor monotherapy. Atossa Therapeutics, Inc. (Nasdaq:ATOS), a clinical stage biopharmaceutical company seeking to discover and develop innovative medicines in areas of significant unmet medical need in oncology and infectious diseases with a current focus on breast cancer and COVID-19, has been developing its proprietary oral Endoxifen for breast cancer and other breast conditions and has successfully completed four clinical studies with oral Endoxifen. In addition, their proprietary Endoxifen has been used in two expanded access studies, one of a female breast cancer patient, and the other in an ovarian cancer patient.
On Thursday, September 2nd, Atossa Therapeutics, Inc. (Nasdaq:ATOS) announced that it has received approval from the Swedish Ethics Review Authority to begin a Phase 2 clinical study of oral Endoxifen for the reduction of mammographic breast density (MBD). MBD is an emerging public health issue affecting more than 10 million women in the United States and many more worldwide. Studies conducted by others have shown that MBD reduces the ability of mammograms to detect cancer and increases the risk of developing breast cancer. Additional studies show a correlation between reducing MBD and a reduction in the incidence of breast cancer.
The study, known as the Karisma-Endoxifen study, is a Phase 2, randomized, double-blind, placebo-controlled, dose-response study of Atossa's proprietary oral Z-Endoxifen in healthy premenopausal women with increased breast density. The primary objective of the study is to determine the dose-response relationship of daily oral Endoxifen on MBD reduction, with secondary endpoints to assess safety, and tolerability, and an exploratory endpoint to assess durability of the MBD changes. It will be conducted in Stockholm and will include approximately 240 participants who will receive daily doses of oral Endoxifen or placebo for six months. South General Hospital in Stockholm will be conducting the study. The study is being led by principal investigator Per Hall, M.D., Ph.D., Head of the Department of Medical Epidemiology and Biostatistics at Karolinska Institutet.
"With this ethics approval and the previously reported regulatory approval to conduct the clinical study, we plan to start enrolling participants in fourth quarter 2021. We are excited to be working with Dr. Per Hall, a world leader in the field of breast density reduction, once again with our Endoxifen program," stated Steven Quay, M.D., Ph.D., Atossa's Chairman and CEO
Atossa's Recently Announced Key Developments Included:
Atossa received final data from its open-label Phase 2 clinical study of oral Endoxifen administered in the "window of opportunity" between diagnosis of breast cancer and surgery, which showed that the primary endpoint of the study was achieved: Ki-67, a common measure of tumor cell activity, was reduced from an average of 25.6% at screening to 6% on the day of surgery, a 65.1% reduction. Ki-67 was reduced below 25% for all patients, which is potentially clinically meaningful because studies by others have shown that a reduction below 25% improves long term survival.
Received authorization from Swedish regulators to initiate a Phase 2 clinical study of Endoxifen to reduce mammographic breast density (MBD).
Received authorization from Australian regulators to initiate a clinical study of AT-H201 which is being developed for the treatment of patients with COVID-19 and "long haul" respiratory illness.
Announced final results from its Phase 1 double-blinded, randomized, placebo-controlled clinical study using Atossa's proprietary drug candidate AT-301 administered by nasal spray. AT-301 was considered safe and well tolerated in healthy male and female participants in this study at two different dose levels over 14 days. AT-301 is being developed for at home use for patients recently diagnosed with COVID-19.
Completed treatment of oral Endoxifen in an ovarian cancer patient under the FDA's Expanded Access Pathway. The patient has recurring, metastatic, late-stage ovarian cancer and had not improved on other therapies. Although organoid testing conducted by a third party had previously shown a strong response to Endoxifen in combination with Apelisib, she has unfortunately continued to experience disease progression and is not expected to continue treatment with Endoxifen.
Through the completion of capital raising transactions and the exercise of warrants, Atossa has grown its cash balances quarter over quarter for the past three quarters,

ending the second quarter 2021 with $142.4 million in cash and cash equivalents.

Scheduled a special stockholder meeting for September 7, 2021 for the purpose of approving an increase in authorized shares of common stock. If the proposal is approved by the stockholders, Atossa does not intend to issue any of the newly authorized shares of common stock for the purpose of raising capital in the nine months following approval of the proposal at a price less than $10 per share. The newly authorized shares of common stock are intended to be used at any time to complete and/or support acquisitions, collaborations, partnerships and licensing transactions.