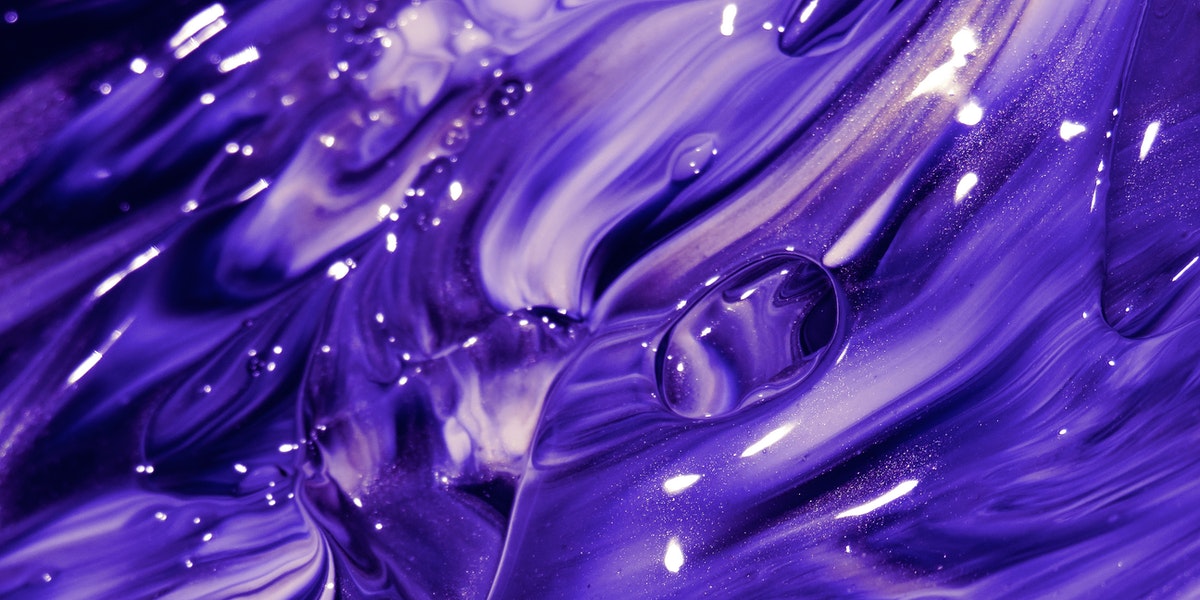 Today, Seattle-based Atossa Therapeutics, Inc. (Nasdaq: ATOS), a clinical-stage biopharmaceutical company seeking to discover and develop innovative medicines in oncology and infectious disease with a current focus on breast cancer and COVID-19, announced financial results for the fiscal year ended December 31, 2020, and provided an update on recent company developments.
Dr. Steven Quay, Atossa's President and Chief Executive Officer offered the following: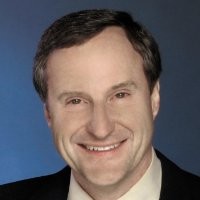 "We believe that in 2020 Atossa rose to meet the challenges of a pandemic through innovation and rapid response to the global events impacting economies, institutions, and pharmaceutical research and development. Despite these challenges, 2020 was the year our proprietary Endoxifen programs began to show the potential breadth and depth of its medical and ultimate commercial value. Three recent Endoxifen-related events stand out:
the reporting of two-year experience in the adjuvant setting in breast cancer in a single patient, Expanded Access study in which Endoxifen was well tolerated and cancer recurrence was not seen clinically;

the better-than-expected response in the breast cancer window-of-opportunity study, allowing that study to be closed early based on success, accelerating that program almost one year; and

the initiation of an Expanded Access treatment program in an ovarian cancer patient, based on sensitivity to Endoxifen of laboratory cancer organoids from this patient.
Our nasal spray AT-301 being developed for COVID-19 patients to use at home showed encouraging results in preclinical and Phase 1 studies. We believe that AT-301 has the potential to provide an important and necessary component of a broader global response to COVID-19. Although it is encouraging that traditional vaccines are becoming available, there are many people who won't take a vaccine, and current vaccines may not protect against future variants. Finally, the ability to strengthen our balance sheet over the last few months, even in these challenging times, places Atossa in a good position to execute on business opportunities, both internal and potentially external, during the remainder of 2021 and beyond."
---
Key recent developments from Q4 2020 include:
Demonstrated positive interim results of the Company's open-label Phase 2 clinical study of oral Endoxifen administered in the "window of opportunity" between diagnosis of breast cancer and surgery and, based on those results, Atossa concluded the study early and is accelerating its Endoxifen program in the United States

Announced updated findings following 24 months of an Expanded Access (or "compassionate use") single-patient study of Endoxifen. The patient in the study had no cancer recurrence and suffered no side effects. Endoxifen did not cause other safety and tolerability concerns in this patient

Received a "Safe to Proceed" letter from the FDA permitting the use Atossa's oral Endoxifen as a treatment in an ovarian cancer patient (expanded access)

Announced final results from its Phase 1 double-blinded, randomized, placebo-controlled clinical study using Atossa's proprietary drug candidate AT-301 administered by nasal spray. AT-301 was considered to be safe and well tolerated in healthy male and female participants in this study at two different dose levels over 14 days. AT-301 is being developed for at home use for patients recently diagnosed with COVID-19

Completed financing transactions with net proceeds of approximately $136 million in December 2020 and Q1 2021
---
Year Ended December 31, 2020 Financial Results
For the year ended December 31, 2020, Atossa has no source of sustainable revenue and no associated cost of revenue.
Operating Expenses
Total operating expenses were $14,607,000 for the year ended December 31, 2020, which is a decrease of $2,658,000 or 15%, from the year ended December 31, 2019. Operating expenses for 2020 consisted of research and development ("R&D") expenses of $6,608,000 and general and administrative ("G&A") expenses of $7,999,000. Operating expenses for 2019 consisted of R&D expenses of $6,645,000, and G&A expenses of $10,620,000.
Research and Development Expenses
R&D expenses for the year ended December 31, 2020, were $6,608,000, a decrease of $37,000 or 1% from total R&D expenses in 2019 of $6,645,000. The decrease in R&D expense is attributed primarily to a decrease in stock-based compensation of approximately $2,214,000, which is a non-cash charge, offset by an increase in salaries of approximately $428,000, and an increase in professional fees and clinical trials expenses of approximately $1,696,000, as compared to the same period in 2019. We expect our R&D expenses to increase into 2021 as Atossa seeks to commence a study of AT-H201, complete a preclinical and commence a clinical study of AT-301, launch a Phase 2 clinical trial of Endoxifen in women with high breast density, and continue the development of other indications and therapeutics.
General and Administrative Expenses
G&A expenses were $7,999,000 for the year ended December 31, 2020, a decrease of $2,621,000, or 25% from the total G&A expenses for the year ended December 31, 2019, of $10,620,000. The decrease in G&A expenses for the year ended December 31, 2020, is mainly attributed to a decrease in stock-based compensation of approximately $3,610,000, which is a non-cash charge, offset by an increase in legal fees of approximately $507,000, professional fees of approximately $169,000 and insurance costs of approximately $268,000 compared to the same period in 2019. G&A expenses consist primarily of personnel and related benefit costs, facilities, professional services, insurance, and public company related expenses.
As of December 31, 2020, the Company had cash, cash equivalents and restricted cash of $39.7 million.
---

VISTA's VIEW
Atossa has raised ~$110 million now via registered directs since Dec. 2020 including March 22nd's $50M raise.  They also have added an additional $21 million to their balance sheet through the exercise of outstanding warrants in Q1/2021.  Soon total that have raised a total ~$131 million to bolster its balance sheet, extend runway, & increase corporate options. Learn more at the Atossa Therapeutics VP Watchlist page here.