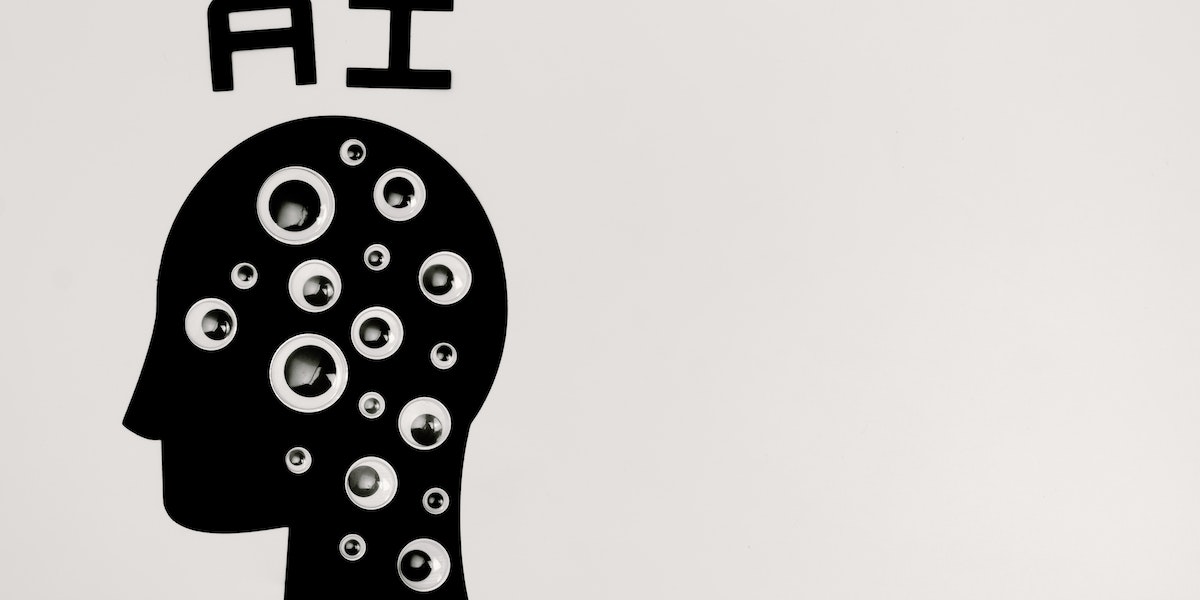 As per reports, Microsoft (MSFT) is to limit chat sessions on its new Bing search engine powered by artificial intelligence (AI) to five questions per session and 50 questions per day. The decision comes days after it was reported that answers from the new Bing search engine were potentially dangerous and the technology might not be ready for prime time.
"As we mentioned recently, very long chat sessions can confuse the underlying chat model in the new Bing. To address these issues, we have implemented some changes to help focus the chat sessions," Microsoft stated in the blog post.
Redmond, Washington-based American multinational technology company Microsoft (MSFT) develops, manufactures, licenses supports, and sells computer software, consumer electronics, personal computers, and related services. To learn more about Microsoft (MSFT) and to track their progress please visit the Vista Partners Coverage Page.

Stay Informed! Stay Competitive! Please join us at Vista Partners, receive our FREE email updates throughout the week, and view our exclusive content and research.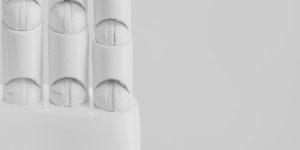 ---
DID YOU KNOW?…

Atossa Therapeutics, Inc. (Nasdaq: ATOS), a clinical stage biopharmaceutical company developing innovative proprietary medicines to address significant unmet need in cancer, today (Feb. 13, 2023) announced that the United States Patent and Trademark Office (USPTO) has granted a new patent (No. 11,572,334) directed to (Z)-endoxifen encapsulated in an enteric capsule. Enteric capsules have an acid resistant coating to prevent them from dissolving when they pass through the stomach. Enteric capsules are dissolved when they pass through an alkaline environment, which is usually when they reach the small intestine. Delivering oral (Z)-endoxifen via an enteric capsule prevents breakdown of the endoxifen in the stomach. A short 'explainer' video about the new patent can be found here: Patent Update – Video Explainer. 
This patent further reinforces Atossa's broad Intellectual Property portfolio related to (Z)-endoxifen. Atossa is developing its proprietary (Z)-endoxifen in both the breast cancer treatment and prevention settings. Phase 2 trials are ongoing with the goal of changing the treatment paradigm for patients who are not benefiting from currently approved drugs and helping reduce the incidence of breast cancer.