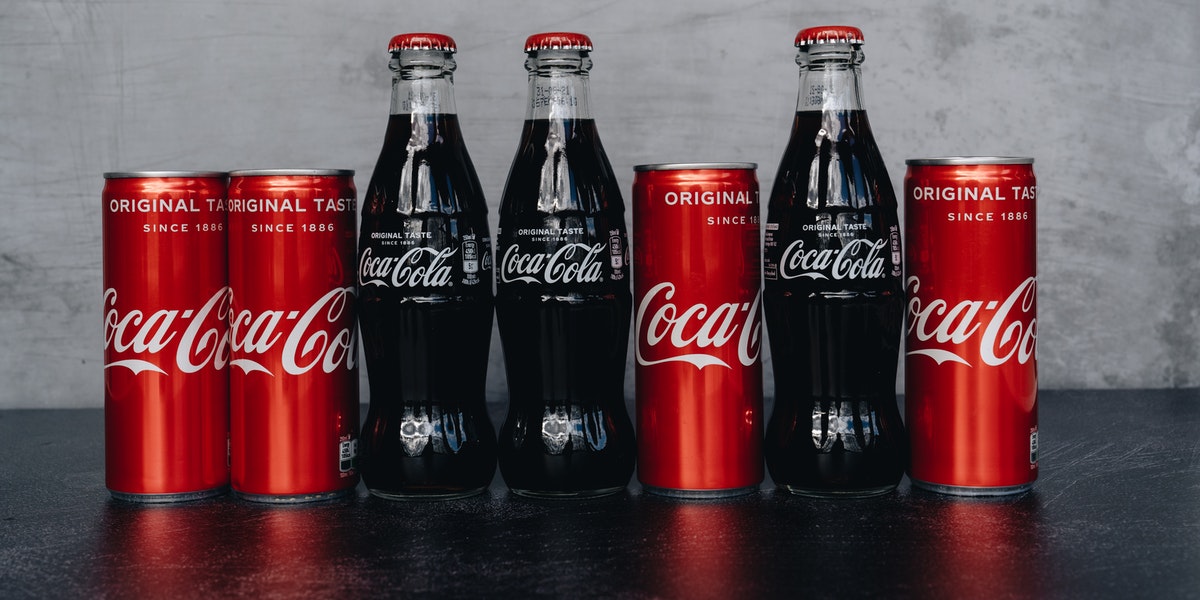 Reportedly, the Coca-Cola Company (KO) released quarter earnings this week, reporting a revenue of $9.02 billion versus $8.6 billion expected. Adjusted earnings per share stood at 55 cents versus 50 cents expected.
The beverage giant reported a fiscal first-quarter net income of $2.25 billion, or 52 cents per share, down from $2.78 billion, or 64 cents per share, a year earlier. Net sales increased 5% to $9.02 billion, beating expectations of $8.6 billion. Organic revenues rose 6%, while unit case volume was flat from a year earlier. The company's sparkling soft drinks segment, which includes its namesake soda, witnessed a growth of 4% in the quarter. The business in North American did not bounce back as before, however, the growth in India, China, and Latin America offset those declines. Higher demand in China and India also helped its nutrition, juice, dairy, and plant-based beverage segment, reporting a 3% volume growth.
"We are encouraged by improvements in our business, especially in markets where vaccine availability is increasing and economies are opening up, and we remain confident in our full-year guidance. The breaking news today is that the weekly new cases of Covid has hit an all-time peak, so while vaccinations are rising in many countries — U.S., U.K., etc — the flip side is there's actually a new high in terms of cases," stated CEO James Quincey.
Other Earning Highlights:
Coke's hydration, sports, coffee, and tea segment reported a major volume decline of 11%.
The coffee business declined 21% due to the virus impact on Costa cafes.
The hydration category that includes Dasani and Smartwater reported a declining volume of 12%.
Demand for Coke's tea products fell 6%, while sports drinks like Powerade witnessed figures dropping by 1%.
The company views its full-year forecast of organic revenue growth in the high single digits with adjusted EPS growth in a range of high single digits to low double digits.
Dow 30 Component, The Coca-Cola Company (KO), is the largest total beverage company in the world. It offers 500 plus brands in over 200 countries and is committed to reducing sugar in its drinks and providing new and diverse drinks to people everywhere. To learn more about The Coca-Cola Company (KO) and to continue to track its progress please visit the Vista Partners Coca-Cola Company Coverage Page.
Stay Informed! Stay Competitive! Please join us at Vista Partners and receive our FREE email updates throughout the week and view our exclusive content and research.