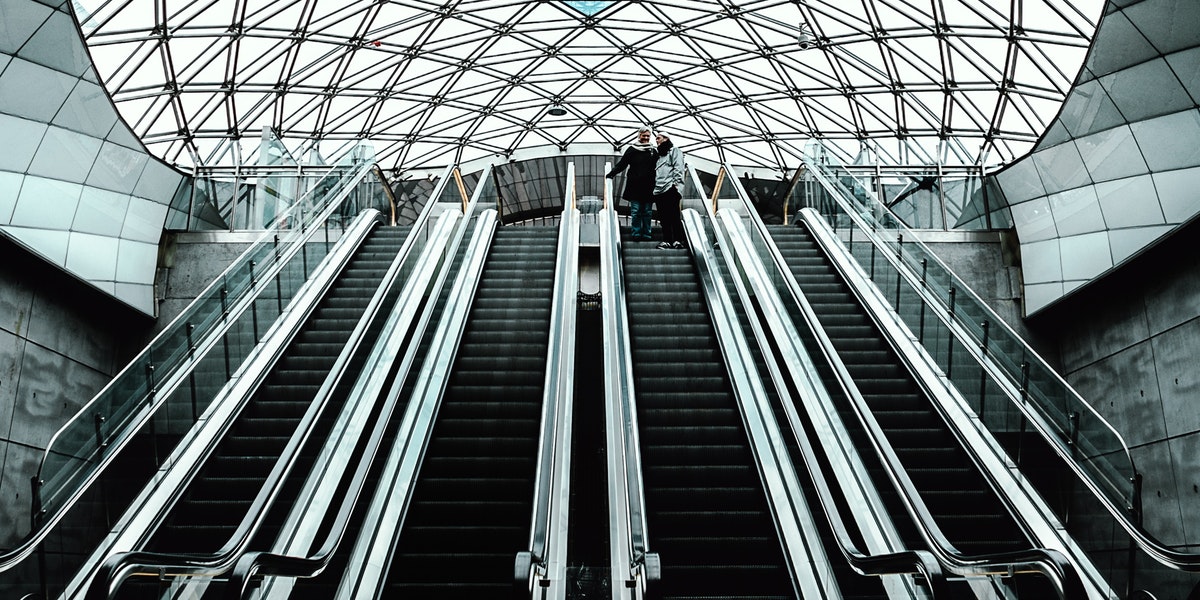 MBD is an emerging public health issue affecting more than 10 million women in the United States and many more worldwide.
Atossa Therapeutics, Inc. (Nasdaq: ATOS), a clinical-stage biopharmaceutical company seeking to discover and develop innovative medicines in oncology and infectious disease with a current focus on breast cancer and COVID-19, announces that it has received approval from the Swedish Medical Product Agency (MPA) to initiate a Phase 2 clinical study of its oral Endoxifen for the reduction of mammographic breast density (MBD). Studies conducted by others have shown that MBD reduces the ability of mammograms to detect cancer (sensitivity) and increases the risk of developing breast cancer. Additional studies show a correlation between reducing MBD and a reduction in the incidence of breast cancer. The primary objective of the MBD study is to determine the dose-response relationship of daily oral Endoxifen on mammographic breast density reduction, with secondary endpoints assessing safety and tolerability. The Phase 2 study will be randomized, double-blinded and placebo-controlled. It will be conducted in Stockholm and will include approximately 240 pre-menopausal women with measurable MBD who will receive daily doses of oral Endoxifen or placebo for six months. South General Hospital in Stockholm will be conducting the study. The study is being led by principal investigator Per Hall, M.D., Ph.D., Head of the Department of Medical Epidemiology and Biostatistics at Karolinska Institutet. The study is also subject to approval by the institutional ethics committees and enrollment will not begin unless and until all approvals are obtained and COVID restrictions are lifted in Sweden.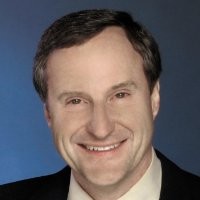 "This is a critical milestone in the development of our oral Endoxifen," commented Steven Quay, M.D., Ph.D., Atossa's Chairman and CEO. "We now plan to commence the study as soon as restrictions for COVID-19 in Stockholm allow and we are encouraged that daily and weekly average COVID-19 cases have been steadily declining in Sweden over the past six weeks. If this trend continues, we expect to initiate the study in the next quarter. We have also received useful input from the MPA about the development path for Endoxifen. Based in part on that input we will consider conducting future studies to measure the treatment effect of Endoxifen not only on MBD reduction but also on the reduction of the incidence of breast cancer. In addition to clinical data, regulators will require that we also develop preclinical information including toxicology studies and information about manufacturing oral Endoxifen prior to regulatory approval. We have now established two manufacturing sources of Endoxifen for clinical and potential future commercial use and we have initiated a significant portion of the preclinical studies needed for a New Drug Application,"
stated Steven Quay, M.D., Ph.D., Atossa's Chairman and CEO.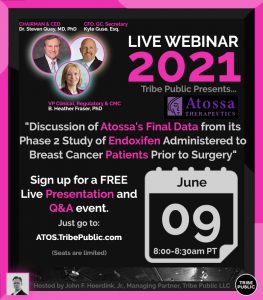 Atossa management also held a webinar on June 9th with Tribe Public to discuss their final data from its Phase 2 clinical study of oral Endoxifen administered in the "window of opportunity" between diagnosis of breast cancer and surgery. The study enrolled seven newly-diagnosed patients with ER+ and human epidermal growth factor receptor 2 negative (HER2-) stage 1 or 2 invasive breast cancer, requiring mastectomy or lumpectomy. Patients received the Atossa proprietary oral Endoxifen for at least 14 days from the time of diagnosis up to the day of surgery. The primary endpoint was to determine if the administration of oral Endoxifen reduces the tumor activity as measured by Ki-67. The secondary endpoints were safety and tolerability and assessment of the study drug on expression levels of both estrogen and progesterone receptors, and correlation between Ki-67 and Endoxifen levels. The Phase 2 study was conducted on behalf of Atossa by Avance Clinical, a leading Australian CRO.
Primary Endpoint Met: Reduction in Ki-67 was achieved. Ki-67, a common measure of tumor cell activity, was reduced from an average of 25.6% at screening to 6% on the day of surgery, a 65.1% reduction. Ki-67 was reduced below 25% for all patients, which is potentially clinically meaningful because studies by others have shown that a reduction below 25% improves long term survival.
Secondary Endpoints Were as Follows:

Safety and tolerability: All adverse events were mild and considered related to the study drug. There were no abnormal laboratory findings (serum chemistry, hematology, coagulation, urinalysis) and no differences in vital signs, physical examinations and ECGs. Based on these results, Endoxifen was considered safe and well tolerated in this study. No adverse events led to discontinuation of the study.
Other Results: Estrogen receptor expression decreased from 100% at screening to 88.6% on the day of surgery and progesterone receptor expression increased from 84.3% at screening to 92.9% on the day of surgery. No correlation between Ki-67 expression and Endoxifen levels was observed.