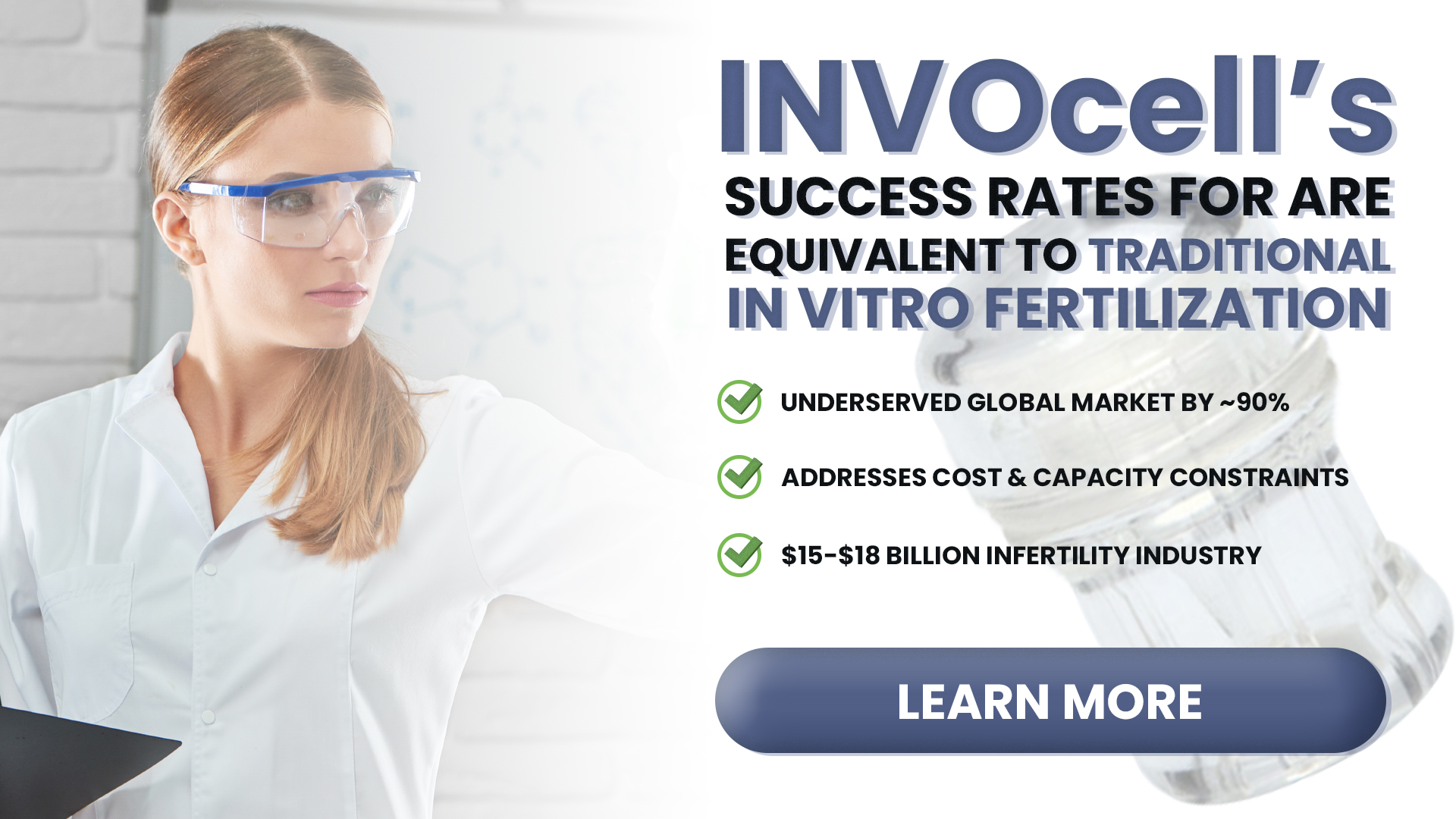 According to the data published by National Center for Biotechnology Information (NCBI), "over 15% of couples are affected by fertility problems across the globe."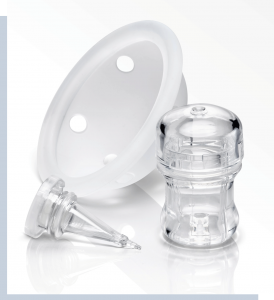 INVO Bioscience's (NASDAQ:INVO) FDA cleared INVOcell procedure is the first in-vivo culture (IVC) system in the world used for the incubation of eggs and sperm during fertilization and early embryo development within the body, as an alternative to conventional In Vitro Fertilization (IVF) and Intrauterine Insemination (IUI). Through its in vivo approach, INVOcell offers patients a more natural, intimate, & affordable experience. Also, the INVOcell procedure does not require the build out of costly 24/7/365 managed labs, as is the case in IVF, it can be deployed wherever a trained physician's offices are located & within its same foot print no matter where it is located around the globe. These unique characteristics and abilities position INVOcell to make a significant advance towards increasing 'access to care' to a significantly underserved patient population.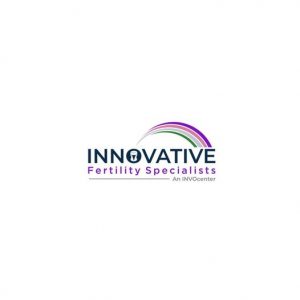 This week, INVO Bioscience, Inc.(NASDAQ: INVO), a medical device company focused on commercializing the world's only in vivo culture system (IVC), INVOcell®, announced the Company's first Joint Venture INVO Center practice in the United States, based in Birmingham, Alabama, will officially open on August 9, 2021. In partnership with reproductive specialists Dr. Nicholas Cataldo, MD, MPH, Dr. Karen R. Hammond, DNP, CRNP, and Lisa Ray, MS, ELD, the new Birmingham practice, named "Innovative Fertility Specialists, An INVO Center" will provide fertility treatment utilizing the efficient, effective, and affordable INVOcell option. The practice will begin seeing patients upon opening in August and perform initial treatment cycles in the month of September 2021. Innovative Fertility Specialists, An INVO Center is located at One Inverness Center Parkway, Suite 210, Birmingham, AL 35242, PH# 205-509-0700.
"With the opening of the country's first INVOcell medical practice, we are advancing a core mission towards improving access to advanced fertility services for the many patients who would otherwise never have the opportunity. To date, we have already received numerous advanced inquiries via word of mouth and have dozens of patients scheduled for initial patient consultations who are eager to proceed with treatment.  As we officially open the center next week, we expect to accelerate our marketing programs with the help of the INVO marketing team to enhance overall patient awareness around Innovative Fertility Specialists, An INVO Center," stated Dr. Hammond.
"This is an extremely exciting time for INVO, the fertility industry, and patients around the country as we near the grand opening of our first INVOcell Center in the United States.  Drs. Cataldo, Hammond, and Ray have been leading advocates of the INVOcell procedure for many years and we are thrilled to have them as partners helping us to bring our fertility treatment option to patients.  Our internal team has worked with a committed focus to develop this part of our strategy.  The INVO Center approach creates a unique opportunity to help drive accelerated adoption of the INVOcell solution while also increasing much needed capacity and patient access within the fertility industry through an efficient and affordable solution to address the underserved population that needs care," stated Steve Shum, CEO of INVO Bioscience.
"The global fertility market size is predicted to hit around US$ 47.9 billion by 2030 with a CAGR of 4.7%"
, according to new report study by
Precedence Research
.
---
PROGRESS UPDATES FROM INVO

On July 14th, INVO announced the appointment of world renowned women's health expert, Dr. Barbara Levy, M.D., FACOG, FACS as the Company's Senior VP, Global Clinical Integration to accelerate affordable infertility treatment INVOcell's Global OB/GYN Clinical Integration Strategy. Dr. Levy is considered one of the most influential clinical executives in the world, recently serving as Vice President, Health Policy at the American College of Obstetricians and Gynecologists (ACOG) and chair of the American Medical Association/Specialty Society Relative Value Scale Update Committee. She joins INVO Bioscience to help further develop and accelerate the Company's global OB/GYN channel strategy. Steve Shum, CEO of INVO Bioscience, said, "We are excited to have Dr. Levy join the INVO team to support our mission to bring care to the vast underserved patient population around the world experiencing infertility challenges. She has a clear understanding of the role that OB/GYNs can play in helping to democratize fertility care on a global basis by providing accessibility to affordable and effective treatments, the key hallmarks of the INVOcell technology. We look forward to leveraging her experience, relationships, and influence to accelerate our OB/GYN clinical implementation strategy in the years to come."
On June 30th, INVO announced the signing of a joint venture agreement in partnership with reproductive specialist Dr. Sue Ellen Carpenter, M.D. through its wholly-owned subsidiary, INVO Centers, LLC, to open an INVO clinic in Atlanta. The clinic, Bloom Fertility, is scheduled to open in the second half of 2021. The Company has now signed clinic partnerships in Birmingham, Alabama and the San Francisco Bay area in 2021, along with its Mexico partnership in late 2020, which is scheduled to open later this year. These clinics, through the utilization of the INVOcell technology, in addition to the multiple clinic and distribution partnerships throughout the world are seeking to bring advanced fertility care and much needed expanded access to the millions of underserved people.
On June 15th, INVO Bioscience, Inc. (NASDAQ: INVO), announced further foundational progress as they appointed of Andrea Goren as the Company's Chief Financial Officer. In a career approaching 27 years, Mr. Goren has extensive experience in numerous financial functions, including service as a public company CFO, company director, capital raising activities as well as mergers and acquisition experience. Mr. Goren has served as managing director and CFO of Phoenix Group, a New York City-based private equity firm specializing in micro-cap and nano-cap public companies. He served as vice president of Shamrock Group, the Roy Disney family private investment firm in London; and was a director at New York City-based Madison Capital Group, a corporate advisory firm focused on U.S. / European Union cross border transactions. Mr. Goren holds a Bachelor of Arts degree from Connecticut College in New London, Connecticut, and an MBA from the Columbia Business School in New York City.
---
INSTITUTIONAL OWNERSHIP
On May 11, a 13G was filed that confirms that David Sable's (a former #IVF doc turned portfolio manager) Special Situations Fund of AWM Investment Company increased their ownership to 11.1% or 1,154,153 share ownership of INVO Bioscience (INVO). They held 625k/6.5% as of the 13G filing 2-12-2021. If you are not familiar with them, I believe if you do a relatively small amount sleuthing you will find out that they are one of the most successful multi-billion funds over the last 20-years, especially in finding small undiscovered microchips. I believe that they led the round of $13M at $3.20 a share in November 12, 2020 that pushed INVO uplist to the NASDAQ. Here's the 13G filing.
Shares of INVO Bioscience closed trading Tuesday at $4.41/share. 
---
"Democratizing Infertility – A Severely Underserved Global Market"
On April 13,  INVO's CEO Steve Shum delivered his presentation is titled "Democratizing Infertility – A Severely Underserved Global Market." You may view the video of the event now at this link: https://youtu.be/w4yQIc7eO5k.
Industry forecasts suggest that only 1% to 2% of the estimated 150 million infertile couples worldwide are currently being treated. INVO's mission is to increase access to care and expand infertility treatment across the globe with a goal of improving patient affordability and industry capacity.