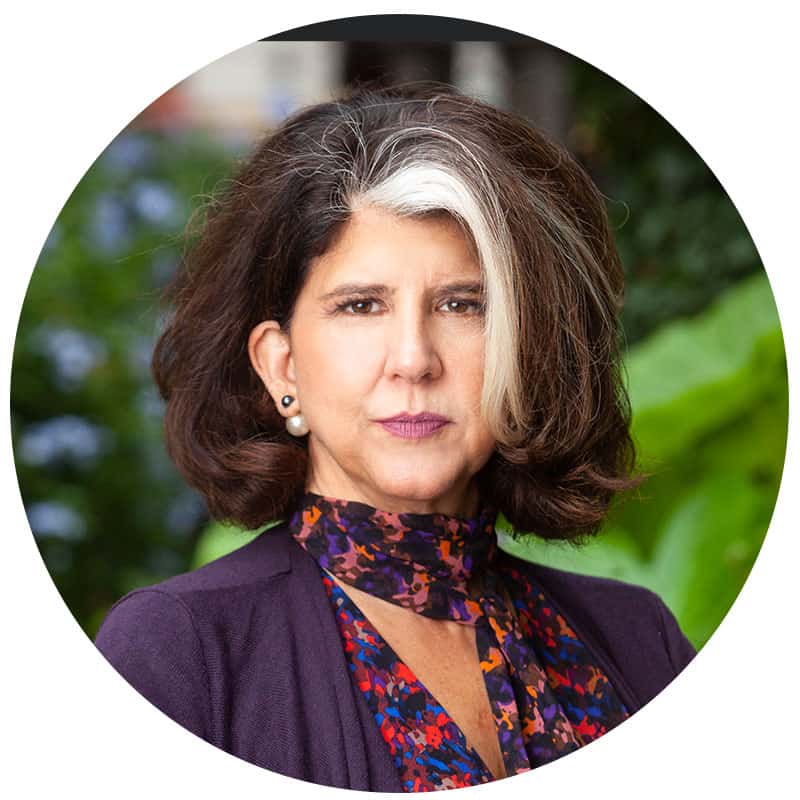 If you would like to turn your manuscript into a bestselling booklet then I would suggest you speak to my friend and New York Times Bestseller Book Coach Robin Colucci. She also can assist you in making sure that your booklet doesn't get overlooked… and instead, it climbs the Amazon bestseller list quickly. 
Her clients have been published by "Big 5" and other top publishing houses and others have self-published. Many have won awards, received outstanding book reviews, and/or become bestsellers on Amazon, USA Today, and The New York Times bestsellers lists.
Clients come to her for help to write a substantive book that supports their aims. Whether professionals, top scientists, CEOs, astronauts, Nobel laureates, or non-profit founders, Robin's clients see that to write a book and get it published can help open doors to new opportunities, expand brand awareness, deepen brand loyalty, gain greater recognition and influence, and enhance credibility.
---
Learn more now by visiting Robin's site today.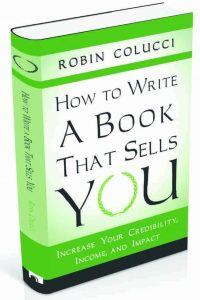 More than eighty percent of the American population believes they should write and publish a book, but less than one percent actually does so. In How to Write a Book That Sells YOU, author Robin Colucci guides coaches, consultants, and entrepreneurs in writing and publishing a book that can become a powerful tool in their business.
The steps presented in this guide seek to help you avoid or handle most of the blocks, distractions, and misunderstandings that prevent people from becoming authors. It teaches you how to excavate your most radical, leading-edge ideas and get them into a book that excites your audience and expands your impact.
Post View Count : 344