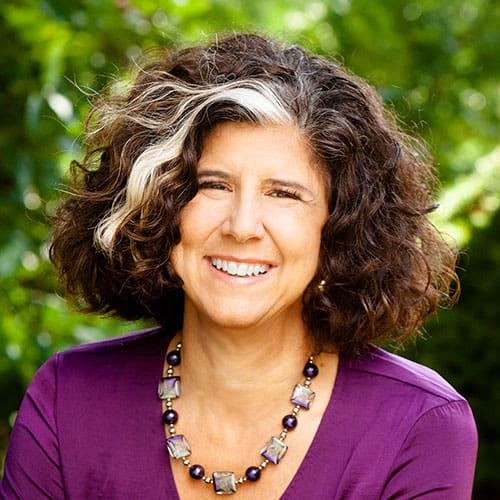 Robin Colucci's clients have been published by "Big 5" and other top publishing houses and others have self-published. Many of her clients have won awards, received outstanding book reviews, and/or become bestsellers on Amazon, USA Today, and The New York Times bestsellers lists.
Clients come to her for help to write a substantive book that supports their aims. Whether professionals, top scientists, CEOs, astronauts, Nobel laureates, or non-profit founders, Robin's clients see that to write a book and get it published can help open doors to new opportunities, expand brand awareness, deepen brand loyalty, gain greater recognition and influence, and enhance credibility.
She recently wrote an article that stated the following: 
"For many aspiring authors, the process of getting a book deal and going through the publishing process can appear daunting. Many would-be authors haven't a clue where to begin. Once you know the basics of how the publishing industry works, the myths, the realities, and what motivates agents and publishers, the process becomes way less intimidating. Let's start out with the 5 basic "steps" for navigating the traditional publishing process."
To read the balance of her story please visit her website at this link. 
Post View Count : 69606