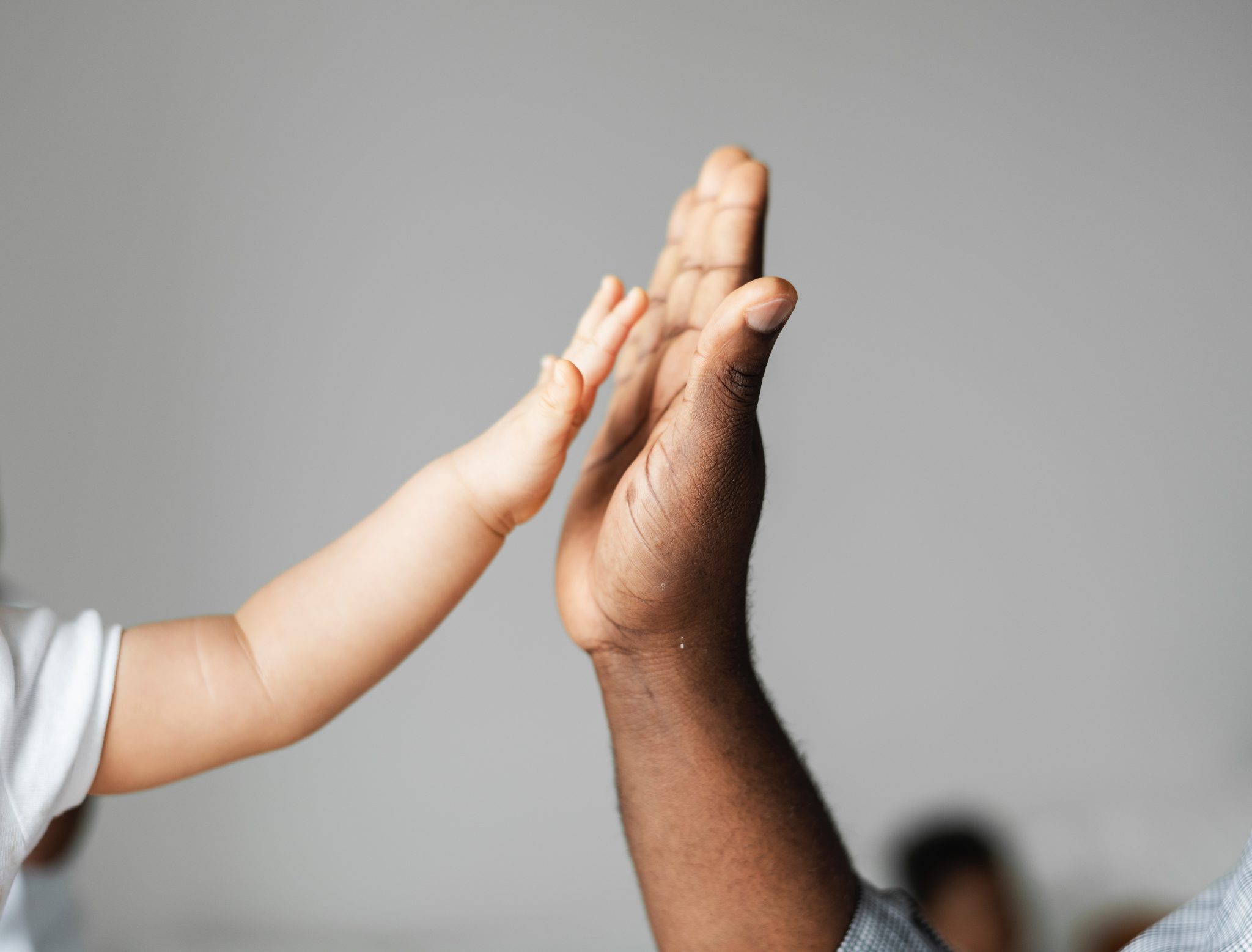 Pfizer (
PFE
)  is a leading global provider of anti-infective medicines, offering patients access to a diverse portfolio of more than 80 products. Pfizer Inc introduced the initial Phase 1b clinical data on PF-06939926 at
25th Annual Parent Project Muscular Dystrophy (PPMD)
Connect Conference in Orlando, FL. PF-06939926 is mini-dystrophin gene therapy to treat Duchenne muscular dystrophy (DMD). The study is still in progress and is performed on a small number of participants. The study primarily focusses on the tolerance level of this gene therapy, Pfizer aims to include approximately 12 boys with DMD aged between 5 to12. PPMD Connect Conference connects families, caregivers, physicians, researchers, industry partners, and DMD patients to discuss, share and research in the DMD community.
Seng Cheng, Senior Vice President and Chief Scientific Officer of Pfizer's Rare Disease Research Unit stated "Gene therapy for single-gene disorders is at a formative stage in its evolution, and the initial data we've seen in our study for Duchenne muscular dystrophy may exemplify the potential for this modality to change patients' lives," "We are looking forward to building on these initial data and advancing the development of this therapeutic modality."
Duchenne Muscular Dystrophy (DMD)
Duchenne muscular dystrophy (DMD), a serious genetic disease usually occurring between ages of 3 and 5 where degeneration and weakness of muscle occur, primarily affecting boys. Patients lose the ability to walk, weakness in heart and respiratory muscles leading to premature death.
Preliminary Safety Results
Most common adverse effects of PF-06939926 usage within a few days of dosage were nausea, vomiting, decreased appetite, tiredness and/or fever. Vomiting and fever lasted not more than 2 to 5 days and other symptoms relieved within 1 to 3 weeks.
Preliminary Results from Secondary and Exploratory Endpoints
Dystrophin concentrations in a healthy or normal muscle with no known disease vary and currently there is no industry threshold to measure the performance. Due to limitations, Pfizer has used its internal expertise to measure dystrophin concentration.
Debra Miller, CEO, and Founder of CureDuchenne stated "The emerging field of gene therapy has collaboration at its core as patients, scientists, clinicians, regulators, and payors all need to come together to share their experiences," "Without that collaboration, we wouldn't have made the progress in our community's understanding of the science that we're proud is being presented today."
To learn more about Pfizer (
PFE
) and to track its progress please visit the Vista Partners 
Pfizer Coverage Page
.
Vista Partners LLC ("Vista") is a California Registered Investment Advisor based in San Francisco. Vista delivers timely and relevant insights via the website: 
www.vistapglobal.com
 with daily stories, weekly market updates, monthly macroeconomic newsletters, podcasts, & Vista's proprietary equity and market research to help you stay informed and stay competitive. Vista's mission is to invest partner capital while arming investors with a comprehensive global financial perspective across all market sectors. Vista also seeks to provide select issuers with actionable advice regarding fundamental development, corporate governance, and capital market directives. Stay Informed! Stay Competitive!
Join us at Vista Partners
! It's 
FREE
 to receive email updates.
June 26(13)
Pfizer Presents Initial Clinical Data on Phase 1b Gene Therapy Study for Duchenne Muscular Dystrophy (DMD)
Pfizer Inc. (PFE) will present initial Phase 1b clinical data on PF-06939926, an investigational gene therapy to potentially treat Duchenne muscular dystrophy (DMD) at the 25th Annual Parent Project Muscular Dystrophy (PPMD) Connect Conference in Orlando, FL. The primary endpoint of the ongoing Phase..
finance.yahoo.com