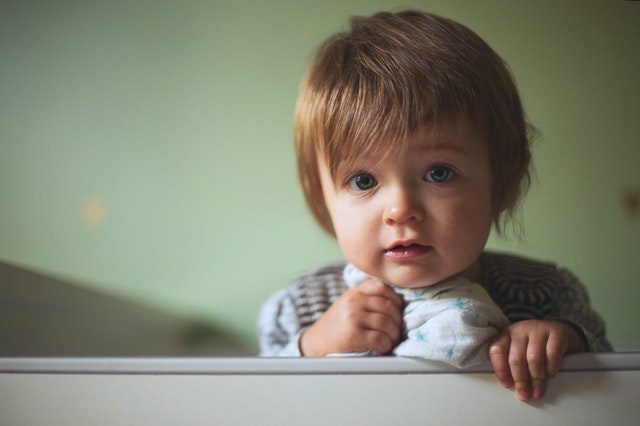 On a worldwide basis, there are approximately 150 million infertile couples. Approximately 1.5 million IVF cycles are performed annually corresponding to approximately 1% of the infertile couples worldwide. Including IUI (another 1% worldwide), this represents an approximate $6.6 billion worldwide market. With nearly 98% of the infertile couples going untreated, it results in an estimated unmet market opportunity of hundreds of billions of dollars. SARASOTA, FL-based INVO Bioscience, Inc. (IVOB) is a medical device company focused on creating simplified, lower cost treatments for patients diagnosed with infertility. Their INVO Procedure is a revolutionary in vivo method of vaginal incubation that offers patients a more natural and intimate experience. Their lead product, the INVOcell®, is a patented medical device used in infertility treatment and is considered an Assisted Reproductive Technology (ART). The INVOcell is the first Intravaginal Culture (IVC) system granted FDA clearance in the world used for the natural in vivo incubation of eggs and sperm during fertilization and early embryo development, as an alternative to traditional In Vitro Fertilization (IVF) and Intrauterine Insemination (IUI). Their mission is to increase access to care and expand fertility treatment across the globe with a goal to lower the cost of care and increase the availability of care. INVOcell announced the recent appointment of Pressly Ahammed as INVO Bioscience's new Director of International Business Development. Ahammed will be responsible for developing the Company's international distribution channels in Europe, the Middle East, Africa and parts of Asia, and will report to Michael Campbell, chief operating officer of INVO Bioscience.
"I am pleased to join INVO Bioscience at this important time in the Company's history. I intend to leverage my international experience in positioning the INVOcell technology as a powerful new option providing hope for millions of couples struggling with infertility to realize their dreams of starting a new family. We have an innovative and cost-effective process that will benefit many in the international markets. I am excited with the opportunities ahead", stated Mr. Ahammed.
With a career in excess of 11 years, Pressly Ahammed has worked in numerous segments of the international healthcare sector including hospitals; wholesale and retail sectors; and distribution. Ahammed joins INVO Bioscience from Cooper Surgical, where he held a similar title focused on women's healthcare business development in Eastern Europe, the Middle East, Africa, and South and Central Asia.
"We are pleased to have a highly experienced and respected international sales executive the caliber of Pressly Ahammed join the INVO Bioscience team. Throughout the world, there is a tremendous unmet market opportunity as the existing fertility options, including IVF and IUI, are either too expensive or provide low effective pregnancy rates. We continue to see strong interest in our INVOcell device in key markets outside the U.S. The INVOcell procedure helps bridge the gap between cost and effectiveness which should resonate extremely well throughout many parts of the world. With Pressly's experience operating effectively in a number of important international markets, we believe he can help to accelerate our international efforts to partner our INVOcell technology" stated Katie Karloff, Chief Executive Officer of INVO Bioscience.
In January 2019, INVO Bioscience and Ferring Pharmaceuticals entered an exclusive U.S. commercialization agreement for INVOcell. The agreement allows for INVO Bioscience to enter separate agreements for the INVOcell in non-U.S. markets. Shares INVO Bioscience (IVOB) traded up 9.46% today on 157,590 shares of trading. To learn more & keep abreast of the future developments of INVO Bioscience (IVOB) please visit and bookmark their
Company Dedicated Page
at Vista Partners.
INVO Bioscience Announces Recent Appointment of Pressly Ahammed as Director of International Business Development
SARASOTA, Fla., June 19, 2019 /PRNewswire/ — INVO Bioscience, Inc. (OTCQB: IVOB), a medical device company which was granted FDA clearance for the first…..
www.prnewswire.com
Post View Count : 380