Why not invest your assets in the companies you really like?
As Mae West said, "Too much of a good thing can be wonderful."
Atossa Genetics Inc. (NASDAQ: ATOS) is a clinical-stage biopharmaceutical company developing novel therapeutics and delivery methods for breast cancer and other breast conditions. Please visit the Atossa Genetics (ATOS) page by clicking here to keep up with their progress and to learn more daily about their work and developments in diagnosing and treating breast cancer.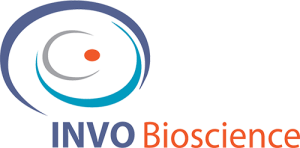 INVO Bioscience, Inc. (IVOB) is a medical device company focused on creating alternative treatments for patients diagnosed with infertility & the developers of INVOcell®, the first FDA-cleared Intravaginal Culture System.  To learn more about INVO Bioscience (IVOB) and to track its progress daily, please the INVO Bioscience Dedicated Company Page by clicking here.
Post View Count : 885