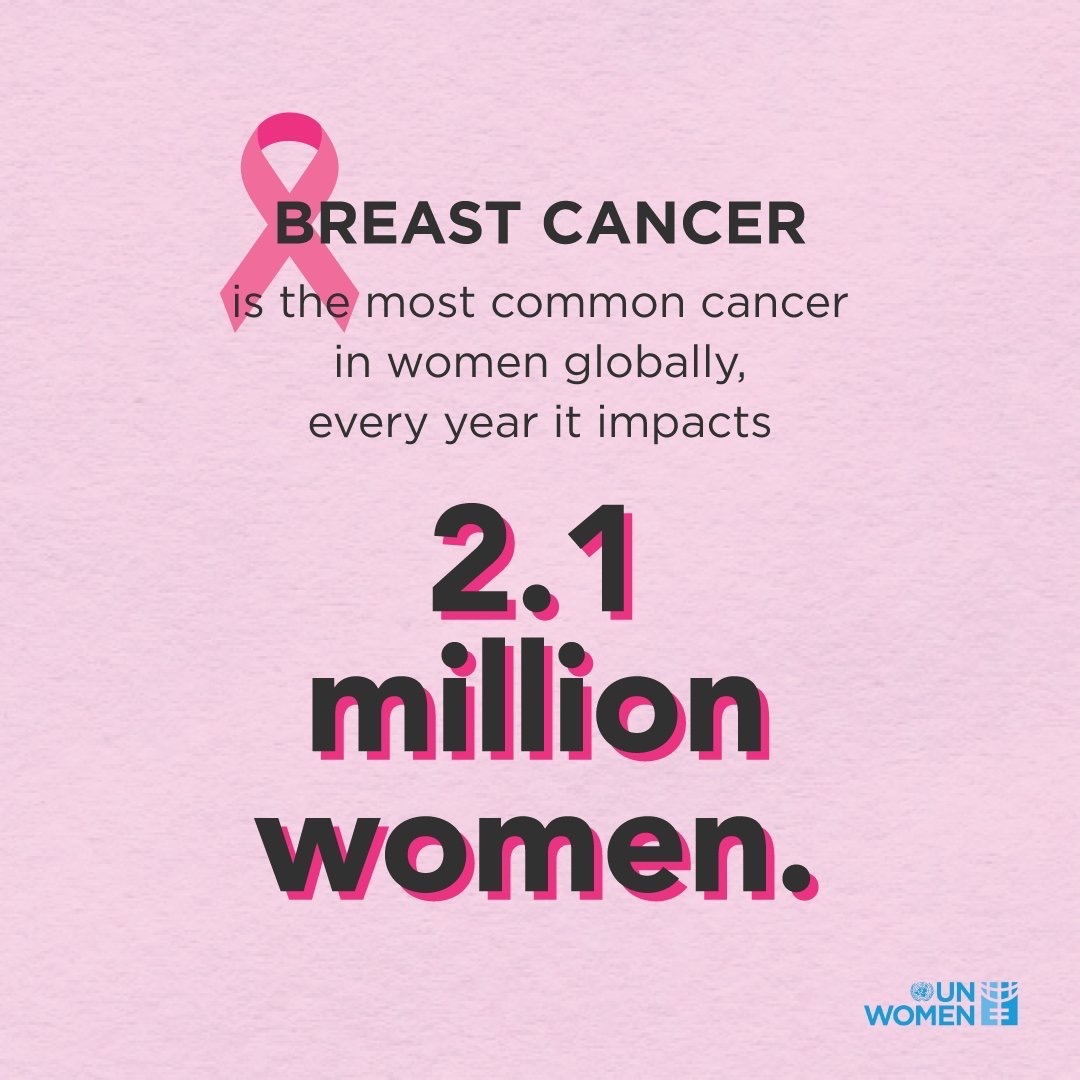 Every February 4th is World Cancer Day, the global uniting initiative led by the Union for International Cancer Control (UICC). By raising worldwide awareness, improving education and catalyzing personal, collective, and government action, they are working to reimagine a world where millions of preventable cancer deaths are saved and access to lifesaving cancer treatment and care is equal for all.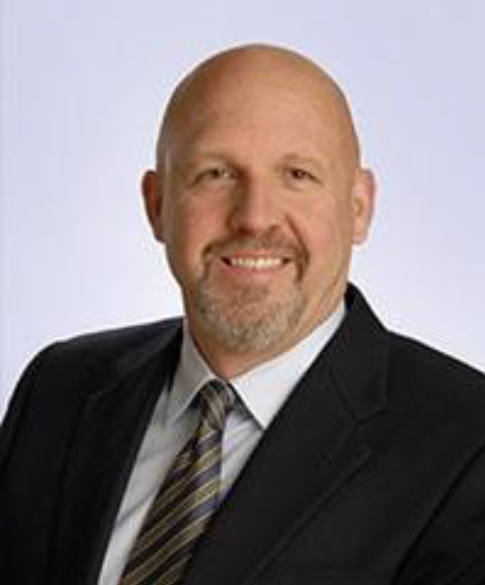 In honor of World Cancer Day, I had the distinct pleasure of interviewing Kyle Guse (pictured above), Chief Financial Officer of Seattle-based Atossa Therapeutics (NASDAQ: ATOS). a clinical-stage biopharmaceutical company developing novel, proprietary therapeutics and delivery methods for breast cancer and other breast conditions. They believe their innovative therapies and delivery methods can transform breast cancer treatment– with the goal of preventing breast cancer from developing in the first place to increase the odds of surviving for those who do develop this deadly disease. Mr. Guse has served as Chief Financial Officer, General Counsel and Secretary since January 2013. His experience includes more than 20 years of counseling life sciences and other rapid growth companies through all aspects of finance, corporate governance, securities laws, and commercialization.
Mr. Guse shared the following during the interview:
"Today we reflect on the devastating worldwide impact of cancers. Breast cancer remains the second leading cause of cancer death among women and Atossa is dedicated to developing therapies that will one day save the lives of our mothers, wives, and daughters."
"Breast cancer is the most common cancer in women in the US with more than 268,000 new cases in 2019 according to the American Cancer Society."
"Legislation has been recently enacted in over 35 states requiring that women be notified if they have Mammographic breast density (MBD) and those notifications typically state that women with MBD have a higher risk of developing breast cancer, and that mammography may not be as effective in detecting breast cancer because the MBD can "mask" the detection of cancers."
"In February 2019, Federal legislation was enacted that requires that the FDA adopt rules requiring that mammography reports include information about MBD and inform women about their MBD status. There is no FDA-approved treatment for MBD."
"MBD has been shown in studies conducted by others to be an independent risk factor for developing breast cancer. It is estimated that approximately ten million women in the United States have MBD."

"At Atossa, we believe that our proprietary Endoxifen may provide an option for women to proactively reduce the mammographic density of their breasts. Endoxifen is an active metabolite of tamoxifen. Tamoxifen is an FDA-approved drug to prevent new breast cancer as well as recurrent breast cancer in breast cancer patients. Tamoxifen itself must be broken down by the liver into active compounds (metabolites), of which Endoxifen is the most active. Although oral tamoxifen is approved to prevent breast cancer in "high-risk" women, it is used by less than 5 percent of women with an increased risk of developing breast cancer, including women with MBD, because of the actual or perceived side effects and risks of tamoxifen. Atossa Therapeutics is developing Endoxifen to address breast conditions and breast cancer."
"Considering the cost of breast cancer on the patient, families and the health care system, it may make more sense to focus on prevention and reduce its recurrence. This is the promise of endoxifen."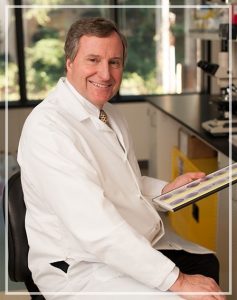 Atossa Therapeutics is also led by Founder and CEO Steven Quay (pictured above) who received an M.D. and Ph.D. from The University of Michigan was a postdoctoral fellow at MIT with Nobel Laureate H. Gobind Khorana, a resident at the Harvard-MGH Hospital, and was on the faculty of Stanford University School of Medicine. His contributions to medicine have been cited over 9,600 times. He has founded six startups, invented seven FDA-approved pharmaceuticals, and holds 87 US patents. It is estimated that over 80 million people have benefited from the medicines he invented. His current passion is the prevention of the two million yearly breast cancer cases worldwide.
Please visit the Atossa Therapeutics (ATOS) page at Vista Partners to keep up with their progress and to learn more daily about their work and developments in diagnosing and treating breast cancer.
Post View Count : 7398