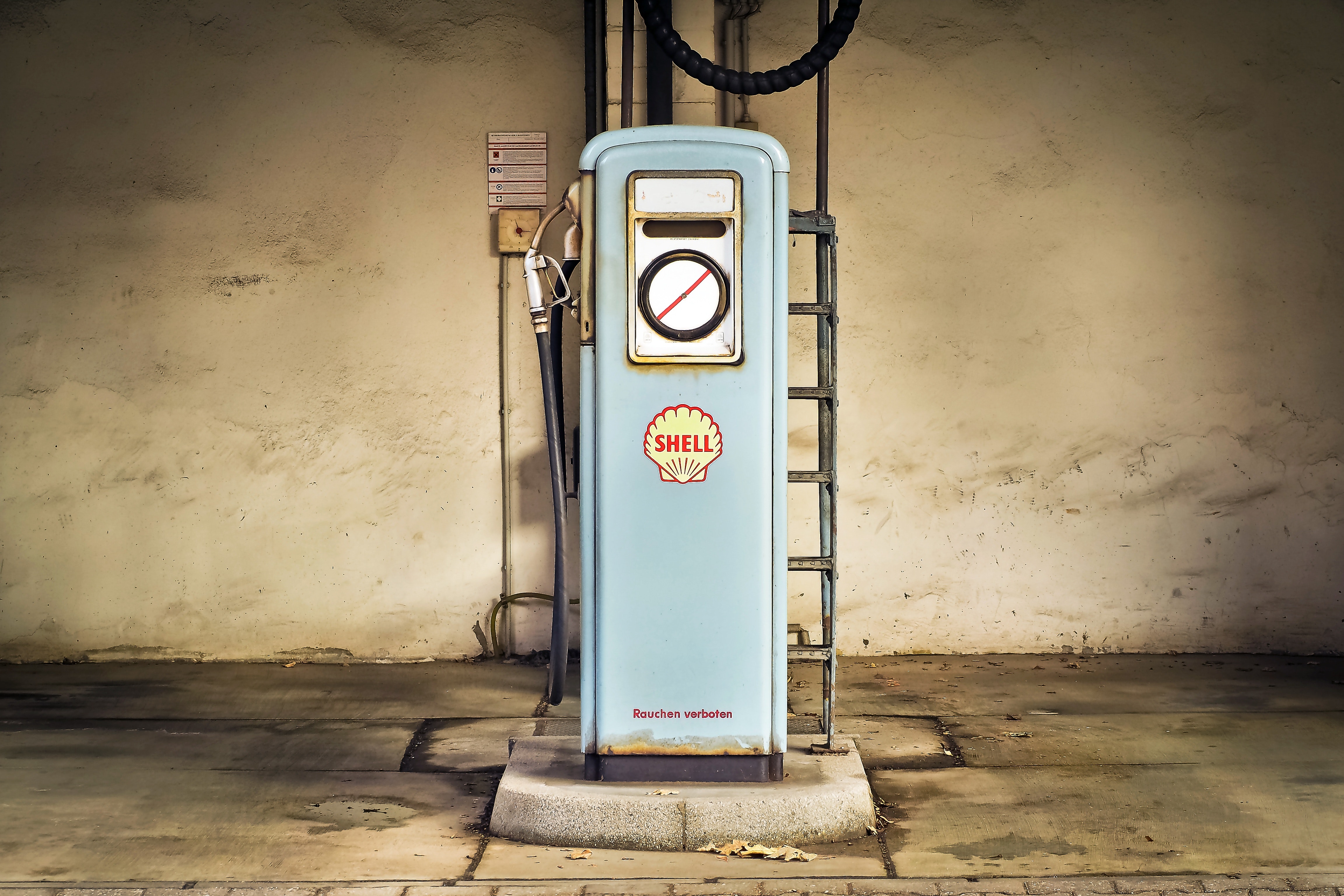 We woke up to the futures being charged into positive territory today on the news that Hong Kong's leader Carrie Lam had completely withdrawn the bill for that would allow extradition to mainland China after 3- months of highly publicized umbrella protests. Their markets (Heng Seng jumped 3.9%) and our US markets charged forward throughout the day but on relatively lower volume. The S&P 500 gained 31.51 points or 1.08% to end the session at 2,937.78 as all 11 sectors rose. The information technology and the communication services sectors led the way as they were up 1.7% and 1.6% respectively. The Dow gained 237.45 points closing at 26,355.47 up .91%.  The tech-heavy Nasdaq closed at 7,976.88 up 1.30% or 102.72 points. The Russell 2000, the small-cap stock market index representing the bottom 2,000 stocks in the Russell 3000 Index,  closed at 1,484.76 up 12.47 points or .85%. 
Treasury yields moved lower again today and moved back in line. The 2-yr Treasury yield closed at 1.44% down .03 & the 10-yr yield finished lower at 1.46% down .01. The U.S. Dollar Index closed at 98.44 down .6% again today. Some attributed the weakness of the dollar to the strength of the British pound as the UK's Parliament voted to block a no-deal Brexit on Halloween or Oct. 31st and also block the prime minister Boris Johnson's plan to call new elections.
Volatility bets moved much lower today.   The CBOE Volatility Index (VIX) closed at $17.33 share down 11.85% or $2.33/share and traded between $17.26 and $18.83. The 2x leveraged ETF TVIX  closed at $17.21/share down  11.65% or $2.27/share and traded between $17.20 and $18.66 today.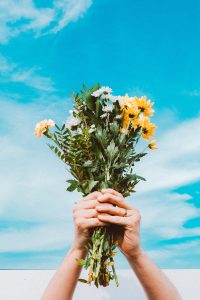 Energy
The energy sector rose 1.4% as oil prices closed at $56.21/bbl up 4.3%. Dow 30 energy participants Chevron (CVX) moved higher by .84% closing at $117.25/share & Exxon (XOM) closed higher by 1.06% closing at $69.29/share.  Occidental Petroleum (OXY) closed at $43.58/share up 2.11% after their recent sale of $13 billion of debt to fund their Anadarko Purchase.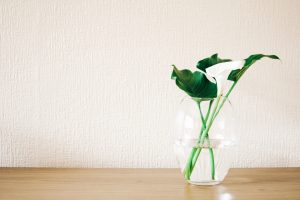 Metals & Mining
Gold prices closed at $1554.31/oz. Silver closed at $19.64/oz. Hecla Mining Company (HL) closed at $1.94/share up 2.65%. First Majestic Silver closed higher at $11.32/share up .35%.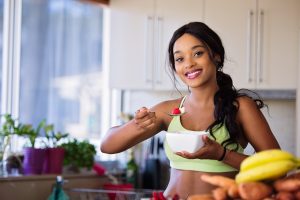 Healthcare
The S&P 500 healthcare sector closed at 1040.31 up .01%. UnitedHealth (UNH) closed down 1.69% closing at $226.73/share, Walgreens Boots Alliance (WBA) closed at $51.43/share up 1.98% & Cigna (CI) lost 1.32% closing at $152.94/share post their recent Q2 earnings beat.
INVO Bioscience, Inc. (IVOB) ended the day at $.2948/share. Daily trading volume continues to rise in concert with their announcing progress after their exclusive U.S. partnership with Ferring Pharmaceuticals, a leader in the reproductive health industry was announced in Q1-2019. Ferring has committed to providing the necessary sales and marketing resources to more fully develop the market in the United States. There are countless couples not able to receive reproductive treatments today, and Ferring can be instrumental in addressing the unmet needs of this cohort. Ferring has the industry experience, relationships and the marketing capabilities to successfully embed the INVOcell in clinics throughout the country.  IVOB is a medical device company, headquartered in Sarasota, FL focused on creating simplified, lower-cost treatment options for patients diagnosed with infertility. The company's lead product, the INVOcell, is a novel medical device used in infertility treatment that is FDA cleared and that enables egg fertilization and early embryo development in the woman's vaginal cavity. 
Recently, INVO Bioscience (IVOB) announced that revenues for the quarter totaled $658,638 compared to $110,210 in the second quarter of 2018, an increase of 498%. Revenue growth was driven primarily by increased product sales in the U.S. as shipments to Ferring were above expectations outlined in May 2019 as they began to increase their marketing activities. On January 14, 2019, the Company closed an exclusive U.S. licensing agreement with Ferring International Center S.A. the parent Company of Ferring Pharmaceuticals U.S. to commercialize the INVOcell™ system for use in the treatment of infertility. As part of the U.S. licensing agreement, the Company received a $5 million one-time milestone payment, with the ability to receive an additional $3 million upon obtaining a label enhancement from the U.S. Food and Drug Administration. Read Complete Story.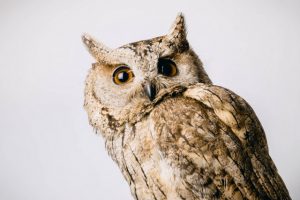 Biotech
The Ishares Nasdaq Biotechnology ETF (IBB) moved higher up .06% to close at $101.21.
Acasti Pharma Inc. (ACST), a biopharmaceutical innovator focused on its prescription drug candidate CaPre for the treatment of severe hypertriglyceridemia (HTG),  closed today's trading at $1.99/share up 10.56% after hitting an intraday high of $2.03 on trading volume of 2.04 million. B. Riley recently initiated coverage with a BUY Recommendation and a Price Target of $7.75/share.
Atossa Genetics (ATOS),  a Seattle-based biotech firm developing novel therapeutics and delivery methods to treat breast cancer and other breast conditions closed at $1.98/share up .51%. The average daily trading volume is 414,789 shares per day and reported Q2 financial results & company update today. Yesterday Atossa announced that all participant activities have been completed in its Phase 1 clinical trial of a new proprietary modified-release oral tablet form of its Endoxifen. This is the next generation of oral Endoxifen following the successful clinical studies of the capsule form of the company's oral Endoxifen. Steven C. Quay, Ph.D., M.D., CEO, and president of Atossa, commented: "We are very pleased that this study enrolled so quickly, with all 24 participants enrolled and dosed over the past six weeks. This is a very important study for Atossa as we plan to use the new modified-release oral tablet in our upcoming Phase 2 study to reduce breast density. We expect to report preliminary results from the Phase 1 study in the next 30 days and then move forward with the Phase 2 study in the fourth quarter. Ultimately, the goal of the modified-release aspect of the drug is to create more even uptake of the drug which we believe may reduce side effects and improve efficacy." The Phase 1 study is being conducted in Australia. The objectives of the study are to assess safety and tolerability and to ascertain the pharmacokinetics of the tablet. The study is randomized, double-blinded and placebo-controlled with both single and multiple-doses (daily for 14-days) in two groups with a total of 24 healthy female volunteers. Atossa's oral Endoxifen capsule served as the comparator.
Stoke Therapeutics, Inc. (Nasdaq: STOK), a biotechnology company that is pioneering a new way to treat the underlying cause of genetic diseases by precisely upregulating protein expression,  announced recently that the enrollment of the first patient in an observational study of children and adolescents ages 2 to 18 with Dravet syndrome. Dravet syndrome is a severe and progressive genetic epilepsy characterized by frequent, prolonged and refractory seizures, beginning within the first year of life. The effects of the disease go beyond seizures and often include cognitive regression or developmental stagnation, ataxia, speech impairment, and sleep disturbances. STOK shares closed at $36.09/share down 4.32% on 86,621 shares of trading.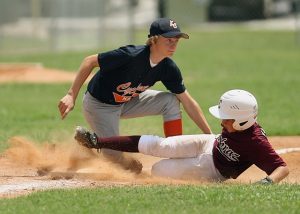 Consumer Staples and Discretionary
Walmart (WMT) closed at $115.91/share 1.11% after their recent earnings beat and positive guidance.
Disney (DIS) closed at $137.89 up 1.16% after recently revealing that it will launch its new streaming service Disney+ in Canada & Netherlands on November 12th and then in Australia and New Zealand the next day.
The Home Depot (HD) closed at $224.15/share up .65%.
McDonald's (MCD) closed at $218.50/share up .63%.
Target (TGT) closed at $107.36/share up .61%.
Boeing (BA) closed at $356.53/share up .60%. Reports recently surfaced that the company is planning to increase the production of the 737 to 52/mo in February 2019 if they get the sign off from regulators that allow the commercial return of the troubled 737 MAX.
Financials
S&P 500 Financials sector closed up 1.1%.
JPMorgan Chase & Co. (JPM) closed at $109.87/share up 1.21%.
Goldman Sachs (GS) closed at $201.73/share up 1.39%.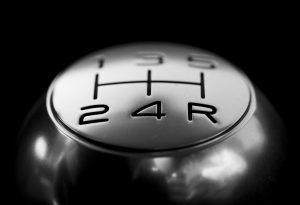 Tech
S&P 500 Technology Hardware & Equipment sector closed at $1241.50 up 1.71%
Apple (AAPL) closed at $209.19/share up 1.7%.
Cisco Systems, Inc. (CSCO) closed at $47.32/share up 1.76%
IBM (IBM) closed at $136.32/share up 1.66%.
Microsoft (MSFT) closed at $137.63/share up 1.17%.
Facebook (FB) closed at $187.14/share up .05%.
Amazon (AMZN) closed at $1,800.62/share up .60%.
Netflix (NFLX) closed $291.52/shareup .77%.
Google (Alphabet, Inc.) (GOOG) closed at $1,181.41/shareup 1.11%.
Economy
Monday was Labor Day so we did not receive any readings.
On Tuesday,  the ISM Manufacturing Index for August was confirmed in at  49.1% which was the first contractionary reading (below 50%) in 3 years. Total construction spending, however, came in higher up .1% month/month in July
On Wednesday,  we found out that the trade deficit lowered in July to -$54.1B. We also saw that the Federal Reserve's September Beige Book sees that the overall economic activity is expanding at a "modest pace" & the majority businesses remained optimistic about the near-term however have concerns about tariffs. The agricultural situation has remained weak because of unfavorable weather while employment & prices grew at a modest pace. We also confirmed that the weekly MBA Mortgage Applications Index lowered by 3.1%.
Day or Short Term Trading Update
Last Thursday's buy of Bloom Energy ( BE) at $5.06/share and $4.99/share paid off as it surged to $5.70 about a 14% move. We were seeking a swing back up to at least the high $5's after its recent beat down and we got it.
We identified San Jose, CA's Zscaler (ZS), a cloud-based web security provider, as a bounce play after it got slammed earlier this week after being downgraded and closed down at $70.80. ZS popped then to $74.51/share for an approximate 5% gain.
The Hain Celestial Group, a leading organic and natural products company with operations in North America, Europe, Asia & the Middle East,  was also identified as another bounce play. HAIN shares closed trading at $18.36/share Wednesday (Aug. 21st) after a recent analyst downgrade and a simultaneous price drop from the $22 level that seemed to be triggered by fears surrounding The Brexit issue and timeline. Thursday, Aug 22nd, HAIN  shares rose to an intraday high of $18.99 and then closed at $18.91 for 3% move.
On  Aug. 28th The Hain Celestial Group (HAIN) announced the completion of the divestiture of its Tilda to Ebro Foods for $342 million in cash. We reentered HAIN stock at $18.30/share and it moved to an intraday high of $18.66 prior to closing at $18.36/share up .99%. HAIN is due to report Q4 and fiscal year 2019 earnings tomorrow at 8:30 am eastern.  Today HAIN hit an intraday high of $19.69/share and closed at $19.03 up 3.65%. This was another successful exit.
Thursday, Aug. 29th we also entered into Acasti Pharma Inc. (ACST) at $1.81/share for a momentum trade and targeting minimal price target of $2/share and then added additional shares at $1.79. ACST is a biopharmaceutical innovator focused on its prescription drug candidate CaPre for the treatment of severe hypertriglyceridemia (HTG). ACST shares closed today's trading at $1.99/share up 10.56% after hitting an intraday high of $2.03 on trading volume of 2.04M shares. B. Riley initiated coverage with a BUY Recommendation and a Price Target of $7.75/share earlier this week. We locked in our quick trade at $2/share today for ~11.5% gain. We will look to reenter ACST if we see a significant pullback.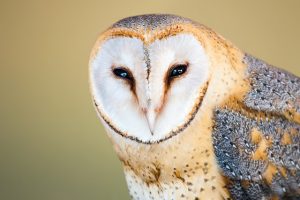 Vista Partners LLC ("Vista") is a California Registered Investment Advisor based in San Francisco. Vista delivers timely and relevant insights via the website: www.vistapglobal.com with daily stories, weekly market updates, monthly macroeconomic newsletters, podcasts, & Vista's proprietary equity and market research to help you stay informed and stay competitive. Vista's mission is to invest partner capital while arming investors with a comprehensive global financial perspective across all market sectors. Vista also seeks to provide select issuers with actionable advice regarding fundamental development, corporate governance, and capital market directives.
Stay Informed! Stay Competitive! Sign Up to receive FREE email updates here!
Post View Count : 1425