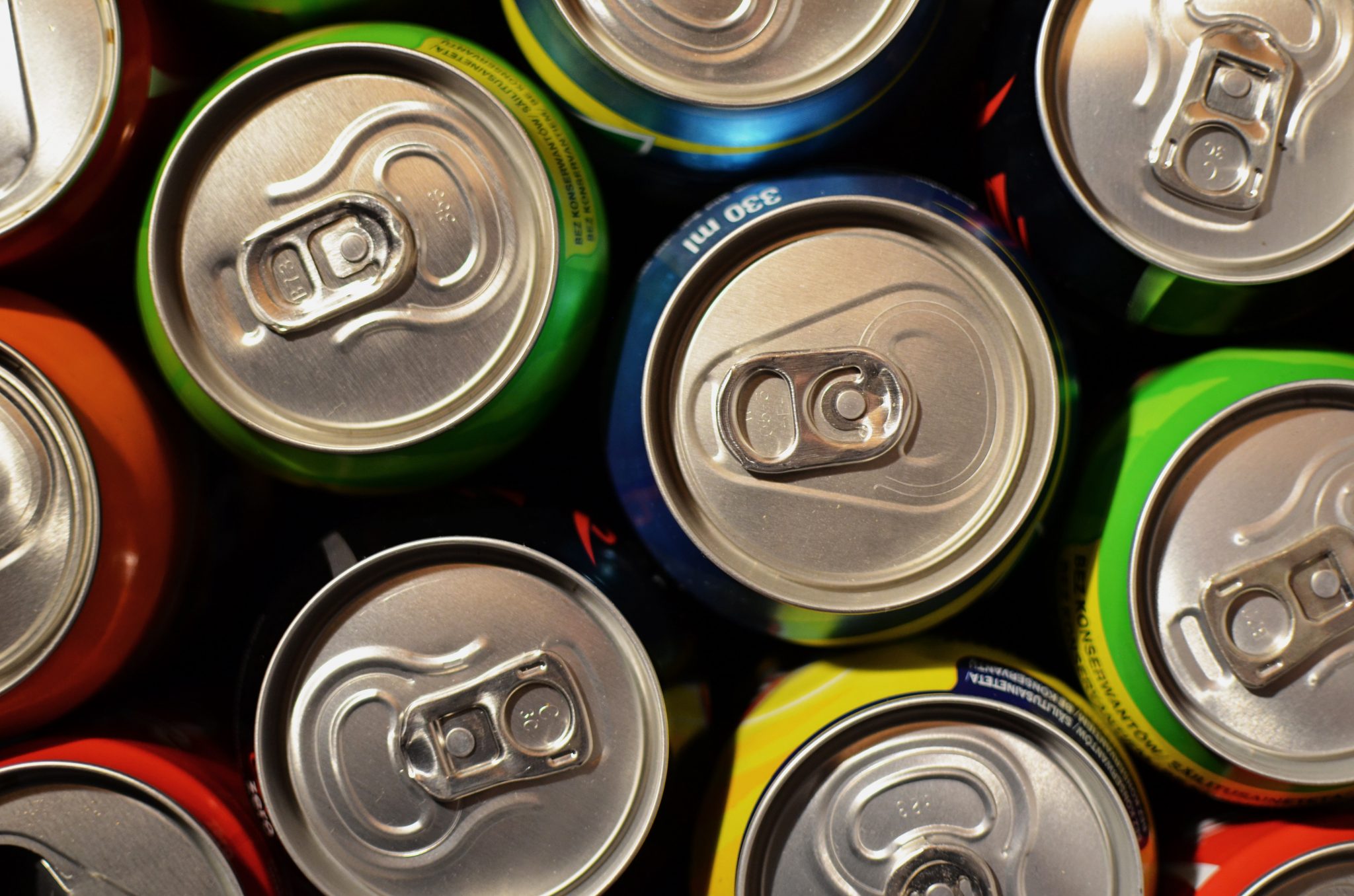 Dow 30 Component, The Coca-Cola Company (KO), is the largest total beverage company in the world. It offers 500 plus brands in over 200 countries and is committed to reducing sugar in its drinks and providing new and diverse drinks to people everywhere.
Reportedly, Coca-Cola has been granted permission to sell its energy drink "Coca-Cola energy" globally in an existing and exclusive partnership with Monster Beverage Corp having 19% stake in the deal, as ruled out by an arbitration tribunal. Coca-cola in arbitration with Monster Beverage for the launch of its energy drink initially launched the drink in April in Spain and Hungary.
The launch of Coca-Cola Energy is a shift from its regular soda aerated drinks to a healthier option without taurine (a stimulant usually found in energy drinks) and contains natural ingredients, vitamin B, and guarana extracts.
To learn more about The Coca-Cola Company (KO) and to continue to track its progress please visit the Vista Partners Coca-Cola Company Coverage Page.
July8(13)
Coca-Cola gets green signal to sell energy drink under Monster contract
The soda maker was in arbitration with Monster Beverage over the launch of Coca-Cola Energy, as it would put the company in direct competition with Monster and violate their initial agreement in 2015. Atlanta-based Coca-Cola launched the drink as a part of its efforts to break away from its traditional..