Atossa Genetics Inc. (NASDAQ: ATOS), a clinical-stage biopharmaceutical company developing novel therapeutics and delivery methods for breast cancer and other breast conditions, today announced that Kyle Guse, CFO, will be a featured presenter at the LD Micro Main Event on December 10, 2019, at 12:40 pm PST, at the Luxe Sunset Boulevard Hotel in Los Angeles, CA.
Management will also be available for one-on-one meetings. In addition, the corporate presentation will be available on Atossa's website at https://www.atossagenetics.com/investors/.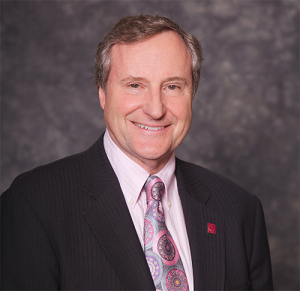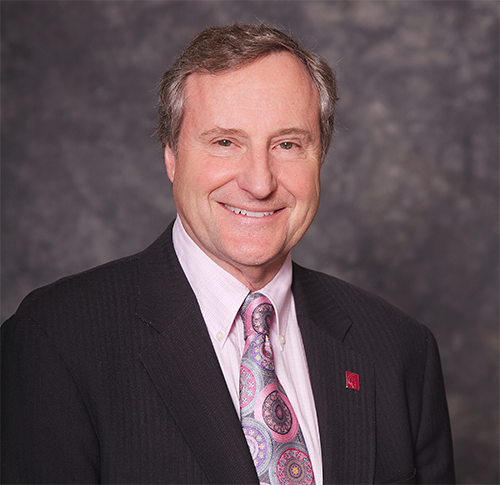 Recently, Steven C. Quay, M.D., Ph.D., Atossa Genetics' President, and CEO commented, "In the third quarter we made substantial headway in advancing the development of our lead drug candidate – Endoxifen – as we turn our concentration towards treating mammographic breast density (MBD). We recently announced meeting all objectives in our Phase 1 study of the modified-release tablet form of oral Endoxifen, which paves the way toward advancing our modified-release tablet into Phase 2 studies. The final analysis of the results demonstrated that the modified-release tablet had no treatment-related side effects that were rated as moderate or severe in intensity, strongly supporting the continued development of this proprietary formulation. We also initiated our Phase 2 clinical study of Atossa's intraductal technology for the administration of fulvestrant in patients with early-stage breast cancer with a major institution and supported by the Dr. Susan Love Research Foundation. Many of the approximately 64,000 women with ductal carcinoma in situ (DCIS) who opt for 'watchful waiting' rather than extensive surgery could benefit from a gentler, intermediate treatment of DCIS with intraductal ablation with fulverstrant. Before the end of the year, we look forward to reporting several significant milestones: contracting with a clinical research organization for our Phase 2 study of oral Endoxifen to treat MBD, completing additional pre-clinical work of our cell-based therapy candidate and our intraductal technology, as well as reporting additional results from our recently completed clinical study of our modified-release form of Endoxifen tablets."
Recent developments Atossa announced included the following:
October 2019 – Atossa received IRB approval for Phase 2 breast cancer study using intraductal technology to administer fulvestrant at a major institution.
September 2019 – Atossa announced preliminary results from Phase 1 study of a new proprietary modified-release oral Endoxifen tablet.
September 2019 – Atossa announced the completion of enrollment and dosing in the Phase 1 clinical trial of the new oral Endoxifen tablet.
Please visit the Atossa Genetics (ATOS) page at Vista Partners to keep up with their progress and to learn more daily about their work and developments in diagnosing and treating breast cancer.
Post View Count : 993